How to Delete & Rearrange Items in a Nook HD Gallery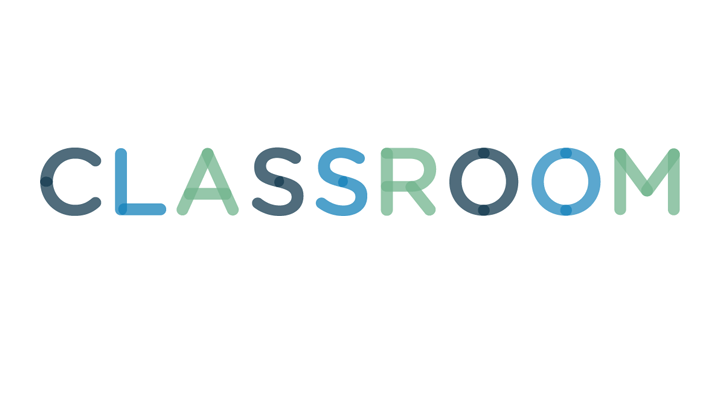 When you delete purchased items from a Nook's device gallery, the items are saved in your library in the Nook Cloud for future access. When you are ready to view a deleted item, just move it back to your device. However, if you no longer want to store the item in the cloud, you can permanently delete the purchased item so it no longer appears in your purchase history. Move and organize your content by dragging and dropping the item to another location or folder, or by adding the item to your home screen.
1
Delete Items From Device
Press the "N" button to open the Nook menu.
Tap the "Library" option to open your Nook library. Tap "My Files" to delete documents, email attachments and files you have saved from the Web. Tap the "Download" folder to access downloaded content.
Press and hold the icon for the item to delete. The Delete dialog box opens.
Tap "Delete," then tap "Delete" once again to confirm. The item is deleted from the device. Note that you can tap "Archive," then confirm in the dialog box to move the item to the Nook Cloud and remove it from the device.
6
Delete Purchases From Library
Open the Barnes and Noble site in a browser (see Resources) and log in with your account username and password.
Click the "My Nook" option in the top tool bar to open your library. A list of your purchased items appears. Note that only items purchased from Barnes and Noble are listed in your library.
Click the "Delete" link next to the item to remove, then click "Delete" in the confirmation prompt. The item is deleted from your online library. Note that you can also click "Archive," then confirm the choice to archive the item to the cloud.
10
Move Items to Home Screen
Tap and hold an icon for a content item. A context menu displays.
Tap "Add to Home." The content item is added to the home screen.
13
Drag and drop the item s
Drag and drop the item's icon to the desired location on the home screen. You can also tap and hold an empty space on the home screen to open a menu of content and apps. Tap the item's icon to add the content to the home screen.
Note that you cannot move items you have sideloaded to the Nook Cloud.
Instructions provided in this article apply to the Nook HD. Instructions may vary slightly or significantly for other models of the Nook.
You can also move and delete files from the Nook by connecting the device to your computer with the USB data cable and using Windows File Explorer. The device registers to the computer as a removable drive. Open File Explorer and browse the folders on the Nook. Delete, move and reorganize files as desired.