How to Play Files With the MTS Extension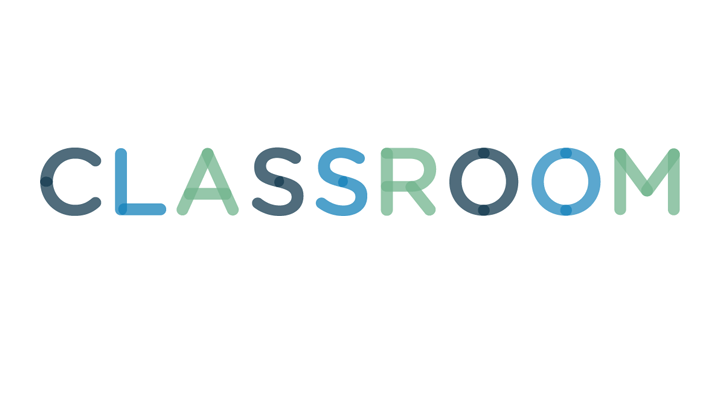 Jupiterimages/BananaStock/Getty Images
The MTS file extension, also known as the AVCHD format, is the industry-standard high-definition video compression format originally developed by Panasonic and Sony for use in their high-definition digital video recorders released in 2006. While initially there weren't many playback options for this proprietary format, many developers have since made their products compatible with the MTS format. However, while most computers now support the MTS format, older devices may require a software update or third-party apps to play back your high-definition movies.
Computers and devices running Windows 7 and Windows 8 are already capable of playing back MTS files using stock video players such as Windows Media Player; QuickTime can do the same on Macs running OS X Mountain Lion or later.
If you are running an older operating system, however, you need to utilize a third-party product -- such as Media Player Classic Home Cinema or VLC Player -- to play back your MTS files. Alternatively, you can update your software to the latest version of Windows Media Player or QuickTime, and then download a compatible H.264 codec, such as the DIVX codec or CoreAVC, to support the MTS format (see Resources).