How to Clear My Old MacBook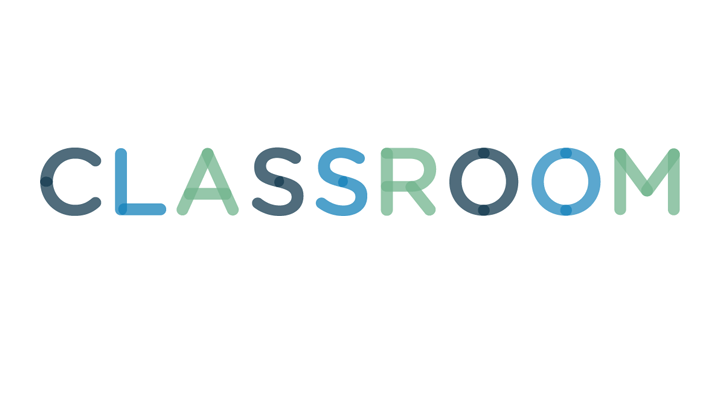 Creatas/Creatas/Getty Images
Before reselling or recycling your old MacBook, it is important to clear all personal information so others cannot retrieve unsolicited materials. Fortunately, you can erase all content from your Mac OS X Lion or Mountain Lion operating system with your MacBook's internal recovery disk. This disk wipes all data from your hard drive. You may also choose to reinstall a fresh version of OS X after uninstallation. Remember to back up any external files to an external hard drive before reinstalling OS X, as there is no way to retrieve information later.
Make sure your MacBook is connected to the Internet and that it is connected to its power adapter. Check that the adapter is plugged in and receiving power.
Click the "Apple" button in the top-left corner of your screen and select "Restart."
Hold down the "Command + R" keys simultaneously once your MacBook powers back on and a gray screen appears.
Choose the "Disk Utility" option and click "Continue."
Select your MacBook's startup disk on the left-side panel and click "Erase."
Select the "Mac OS Extended (Journaled)" option from the Format drop-down menu and type a name for your disk. Click "Erase."
Click on "Disk Utility" and select "Quit Disk Utility" after your startup disk is erased.
Reinstall a fresh version of OS X Lion or Mountain Lion by selecting "Reinstall OS X" and clicking "Continue." Follow the onscreen instructions to choose a startup disk and complete the reinstallation.
Information in this article applies to OS X Lion and Mountain Lion. It may vary slightly or significantly with other versions or products.
You may also create an external recovery disk on a USB drive or hard drive for future use (see Resources).