How to Save an Image on a Kindle Fire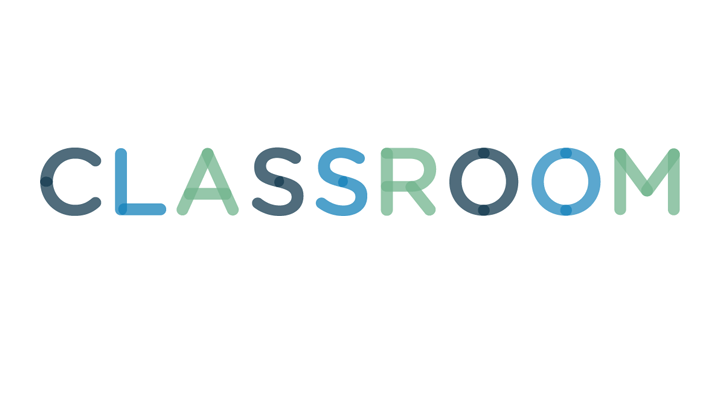 Spencer Platt/Getty Images News/Getty Images
Your Kindle File is capable of connecting to the Internet; you can use the device's built-in file browser to browse the Web just like you would on your computer. The Silk Web browser is also capable of saving images from the Internet on the Kindle. Images are stored in the tablet's Downloads folder; you can view them using the Gallery app. You can also transfer downloaded images to your computer via a USB connection.
Tap "Web" from the home screen to launch the Silk Web browser, then navigate to the page that contains the image you want to save.
Tap and hold on the image until a menu is displayed and then tap "Save image" to save the image on your Kindle Fire.
Open the Apps page on your tablet, tap "Device" and then tap "Gallery" to launch the Gallery app. The images are stored in the Downloads folder. Tap any of the images to view it in full size.
Information in this article applies to the Kindle Fire 1st Generation and the Kindle Fire 2nd Generation. Procedures may vary slightly or significantly with other versions or products.
Tap "View image" instead of "Save image" to view the image in full size in the Silk browser.
You can perform basic edits, such as zooming, rotating and cropping, on your images using the Gallery app.
You can email downloaded images from the Gallery app by tapping the "Menu" button, tapping the images you want to send, tapping the "Share" button and then tapping "Send with Email."