How to Download Online Textbooks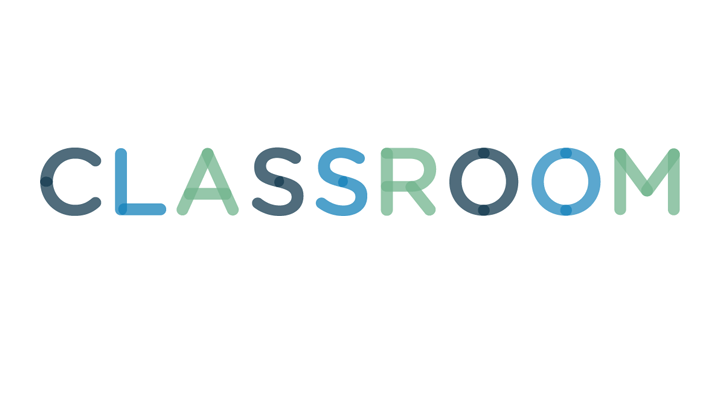 Physical textbooks can be bulky and heavy to transport to and from your home or dormitory. With the explosion of portable devices such as laptops, netbooks, tablets, ebook readers and smartphones, textbook publishers have made available online versions of selected textbooks. Online textbooks, also known as ebooks, are available in standard document formats, including Adobe PDF, MOBI, EPUB, Palm Reader and Kindle. BookBoon.com, an online publisher of free books, offers online textbooks targeted at engineering, information technology, economics and finance students.
Navigate to the BookBoon.com website.
Click on the "Textbooks" icon.
Click a textbook category from a choice of options in the left menu.
Click on a textbook picture or the "Download!" button.
Select a study program from the scrolling list.
Select your location from the list of U.S. states.
Enter an email address to enable newsletter sign-up.
Click the "Download" button. A window will appear with the downloaded PDF file for the online textbook.
Save the PDF file on your computer.