How to Archive Emails on Outlook Web Access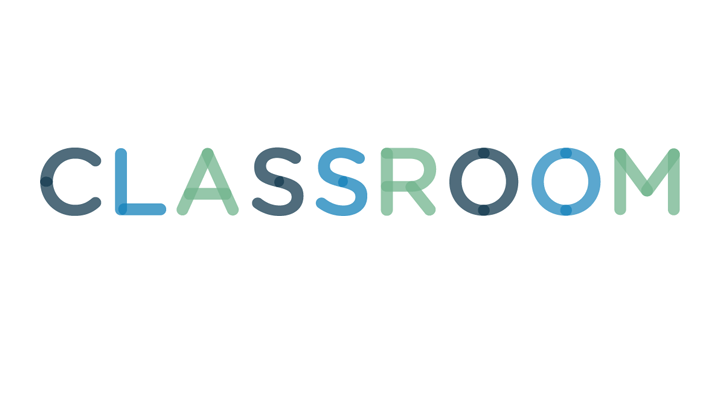 Jack Hollingsworth/Digital Vision/Getty Images
Outlook Web App -- previously referred to by Microsoft as Outlook Web Access -- is designed to offer the functionality of the full Outlook client in a Web-based format, including Outlook's archiving features. Unlike the Outlook desktop client, however, Web App archives messages to a separate online folder, rather than to a folder on your computer's hard drive. This change in the archiving process means that your archived messages are always available to you, even if you are not using Web App from your regular computer. Once your Outlook administrator has configured archiving on your account, you can archive messages by simply copying them to your archive folder.
Open a browser window and navigate to your Outlook portal. Contact your Outlook administrator if you are not sure of the Web address for your portal.
Enter your username and password and then click "Log On" to sign in to your account.
Locate your archive mailbox in Outlook's sidebar panel and then click the arrow next to it. Outlook will display the folders inside your archive mailbox. Open the folder to which you want to archive your emails.
Open the folder that contains the emails you wish to archive and then select the emails.
Drag and drop the emails into the open archive folder.
You will only be able to see the first few lines of an archived email in Outlook Web App. To see the full message, click the link at the bottom of the email window.