How to Activate Wi-Fi on a Kindle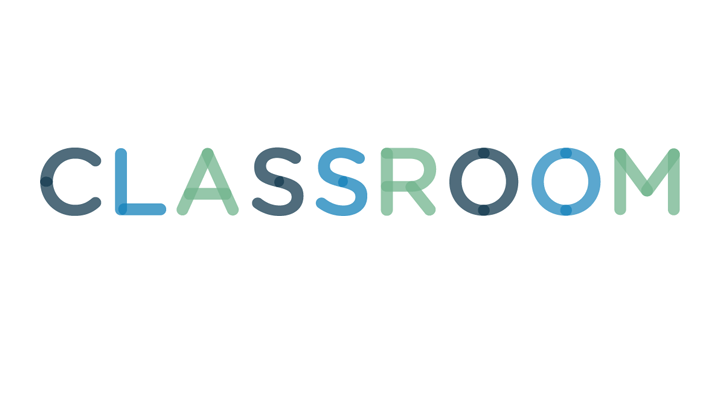 Connect your Kindle to your Wi-Fi network to download content from Amazon and sync your device with your Amazon account. Wi-Fi is enabled on the Kindle by default. However, you must connect to an available network to use the feature. You can make sure that Wi-Fi is enabled by checking for the "Wi-Fi" icon in the Status bar. If you do not see the icon, make sure the device is not in Airplane Mode.
Power on the Kindle, and then press the "Home" key to open the home screen.
2
Press the Menu " button
Press the "Menu" button, and then tap "Settings" to open the Settings menu.
Tap "Wi-Fi Networks" to open a list of available wireless networks.
4
Tap a network to connect
Tap a network to connect. If security is configured on the network, a password dialog box opens.
5
Type the network password
Type the network password, and then tap "Connect" to connect.
Information provided in this article applies to the stock Amazon Kindle. Instructions may vary slightly or significantly for other models of the device.
If your wireless network's SSID is hidden, tap the "Enter Other Wi-Fi Network" option, and then type the hidden SSID in the Network Name field. Type the password for the network, and then tap "Submit." The Kindle connects to the hidden wireless network.
To disable Wi-Fi, enable Airplane Mode in the Settings menu.