Pinewood Derby Refreshment Ideas
4 OCT 2017
CLASS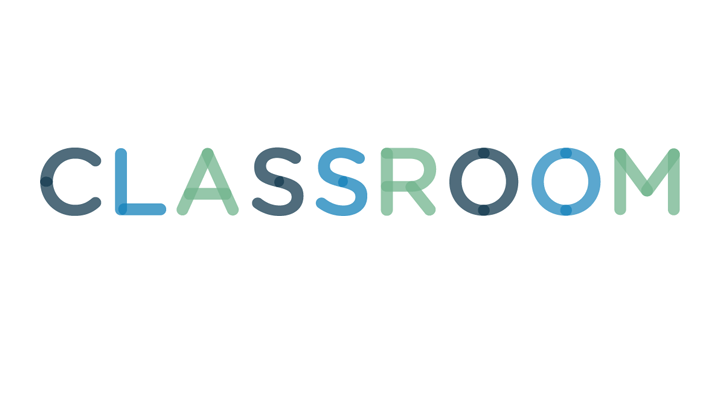 A Pinewood Derby is one of the highlights of the year for a young Boy Scout or Awana Club member. As an organizer, you can make it a true family event by inviting parents and serving refreshments based on the race car (racing) theme.
Get a pre-made cake meant for a race car birthday and have the baker remove the birthday references. Make a sheet cake, cover with white frosting and then add alternating squares of chocolate frosting on top to create a checkered flag. Make a rectangular cake, cut out a cockpit, place Oreo cookies on the sides near the corners to form wheels and decorate to look like a race car. Find a toy figure the right size and stick him behind the wheel. Make an oval race track out of frosting around the top of a rectangular cake, and put toy race cars on it. Some of the resources below offer great examples. Make sure you take a picture before you cut the cake!
Find cookie cutters shaped like race cars and make cookies. Create "paint schemes" for the cars by using different colors of frosting or sugar. Make rectangular or oval-shaped cookies and place a red, yellow and green M&M candy on each to make traffic lights or a drag racing Christmas tree (starting lights tower). Make cupcakes in cupcake papers that have a checkered flag pattern or stick miniature checkered flag cake decorations in them.
3
Snack Food Shaped Like Wheels
Look for round pretzels, round tortilla chips and other round snack food. Use round crackers with any kind of topping -- a cream cheese spread, slices of cheese and pepperoni slices.
4
Continue the Theme with Decorations
Use party plates, napkins or cups with a checkered flag motif. A checkered flag or race car tablecloth on the snack table looks nice. Make a sign over the refreshment table, labeling it the "Pit Stop" or the "Concession Stand."