Activities for Kids With Marshmallows
26 SEP 2017
LIFE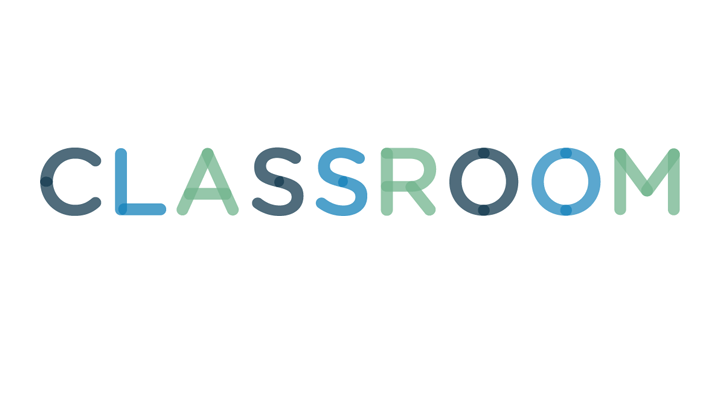 Jupiterimages/BananaStock/Getty Images
Kid's love marshmallows, and can you really blame them? It's one of the few foods that is just as much fun to play with as it is to eat. Everybody loves the classic marshmallow treats, but they are good for so much more than just s'mores and crispy rice treats. So next time your kiddo complains of being bored, break out a bag of marshmallows -- or two, or three -- and be ready to become the coolest mom on the block because this time, playing with your food is okay!
What can you make with a bag of marshmallows and a box of spaghetti? While it may sound like the perfect dinner to your little one, those two ingredients are all you need for an afternoon of fun. Uncooked spaghetti creates an excellent framework to build marshmallow towers, bridges and other fun structures. Challenge your kiddo to see how tall he can stack the marshmallows, or how long of a bridge he can build. Have mini and full size marshmallows on hand to see what interesting creations your kiddo comes up with; you may end up creating an entire marshmallow village.
You know your kids are dying to throw marshmallows, and they are the perfect size to do it. Make a fun game out of it by having one person be the marshmallow flinger and one person be the catcher. Have the catcher stand a few feet away from the flinger holding open a clean lunch bag -- a grocery bag will also do if you need a bigger target. The flinger then loads a marshmallow onto a plastic spoon, pulls back and lets it rip. The catcher tries to catch the marshmallow in the paper bag. Stand closer or farther apart to change the difficulty of the game. If your younger tot can't quite get the hang of flinging it with the spoon, that's okay too, simply giving it a good old throw can be just as fun.
Bring out an array of edible art supplies for your budding artist such as cream frosting, gel frosting, jelly beans, big and mini marshmallows, pretzel sticks, shoe string licorice, gum drops and whatever other yummy treats you can think of. Also, have blunt candy sticks on hand to help hold things together. See what interesting-looking marshmallow sculptures you and your child can build. Try forming animals like polar bears, monkeys or giraffes. Create marshmallow monsters or invent marshmallow cars; see how many types of candy he can use in one creation. When it's all said and done, let your toddler or preschooler eat his favorite masterpiece for a fun snack.
Open a bag of mini marshmallows and get a piece of black paper to use as your tot's canvas. Dump a thin layer of glue on a paper plate and show your child how to dip one side of the marshmallow into the glue and stick it on the paper. Create fun "drawings" using nothing but marshmallows. Glue marshmallows on top of one another to make 3D art. Allow to dry thoroughly and then hang on the wall for a cool piece of art. If your artist is younger, make sure you are clear about which marshmallows are okay to snack on and which ones are not, so she doesn't accidentally snack on some glue.
Your little one will love helping you make these tasty marshmallow treats. Melt some chocolate, white chocolate or candy coating in the microwave until smooth. Dip the marshmallow into the coating and then immediately dip in sprinkles. Allow to cool, then enjoy. Eat the dippers plain or float them in a mug of hot cocoa. For added fun -- and ease of dipping -- poke a pretzel stick into the marshmallow to use as a dipping stick, or use a candy cane if they are in season. Supervise your little one closely as the chocolate will be hot. Put younger children in charge of adding sprinkles while you hold the chocolate-covered marshmallow to avoid boo-boos.