Parent Volunteer Thank-You Ideas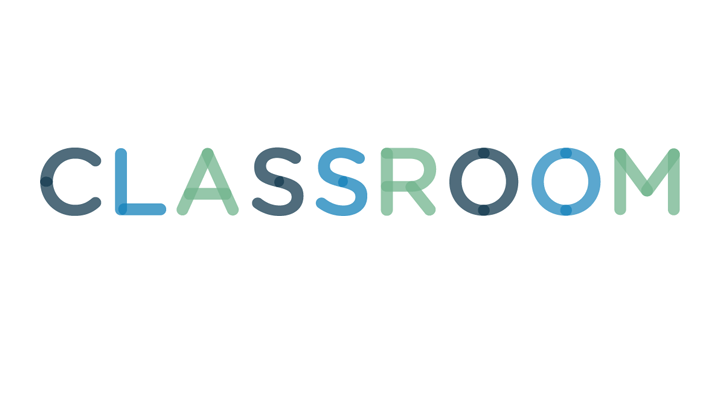 Some parents go above and beyond to help their child's school thrive. They assist in classrooms, run bake sales and organize after-school activities that enrich each student's educational experience. Educators and school administrators can encourage this level of parent participation by recognizing parent volunteers with personalized thank-you gifts and gestures.
1
Collaborative Homemade Gift
If a parent has directly aided a small group of students, educators can get those students together to create a one-of-a-kind homemade gift. Rather than having each child make a trinket that might clutter the parent volunteer's closet, have students band together to make a single craft or art project that shows their thanks. This might be a scrapbook that each student contributes a page to, a collage that each student finds an image for, or a song or play the students write together and dedicate to the parent volunteer.
For schools with many parent volunteers, a yearly volunteer appreciation event is a way to thank everyone at once. The event can be a traditional banquet with an awards ceremony, or it can be something more unique. A family day with a barbeque and games will both give thanks to the parents and give their children a day to remember. Schools can also use existing events to recognize the parent volunteers, such as giving a brief volunteer appreciation presentation at a graduation ceremony. If you really want to shout out your praises, you might be able to convince your town to throw a parade or motorcade that celebrates the work of parent volunteers.
Sometimes the best way to thank parent volunteers is to give back to them. Work out a deal with local merchants to give parent volunteers discount opportunities or even free goods. If your parent volunteers have professional interests in education or leadership, you might also want to give them opportunities to learn and grow. Offer free training to parent volunteers who are interested in learning more about a specific task or see if a local college will let parent volunteers audit classes for free.
A special awards system is a way to acknowledge specific achievements of parent volunteers. Give pins or certificates to mark anniversary milestones, encouraging parent volunteers to continue serving the school year after year. You might also give named awards, such as "Best Tutor" or "Best Can Drive Fundraiser," to volunteers whose specific accomplishments deserve recognition.