Ways to Improve School Spirit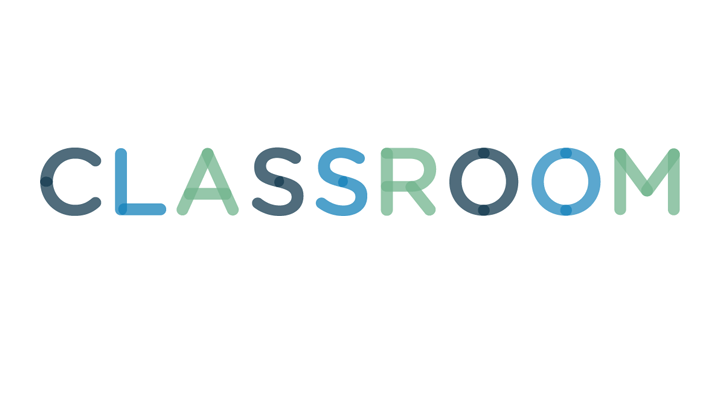 School spirit and pride build a sense of community at a school. Christine Boynton, co-author of "The Educator's Guide to Assessing and Improving School Discipline Programs," says, "Many schools work hard to foster a level of positive pride that is felt throughout the building. The reason for this is that pride has a direct impact on students' behavior." The more pride students take in the school, the fewer behavioral issues the school has to deal with. There are many ways to increase school spirit: fundraisers, dances, community service, spirit weeks, and pep assemblies.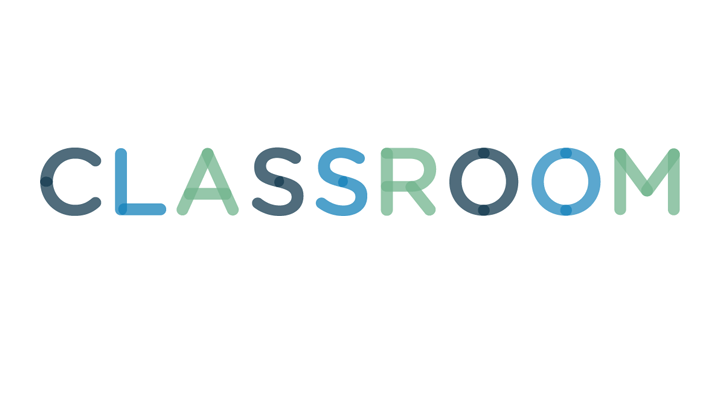 Spirit week gives students an opportunity to dress up, have fun, and build a sense of community at the same time. Over the course of a week, a different theme is assigned to each day. For example, Monday is school color day, Tuesday is vintage day, Wednesday is sports day, etc. Ideas for spirit days include: twin day, favorite college day, pajama and slippers day, crazy hat day, totally '80s day, celebrity day, Hawaiian day, class color day, silent day, backwards day, neon day, black & white day, formal day, favorite movie day, costume day, and anything else you think would be funny and appropriate. You can make each day a competition between homerooms or grades. Each class earns scores based on the percentage of students who are dressed up. The prize could be a rotating trophy that gets passed along every time there is a new winner. Have at least one spirit week each semester to keep up the school pride.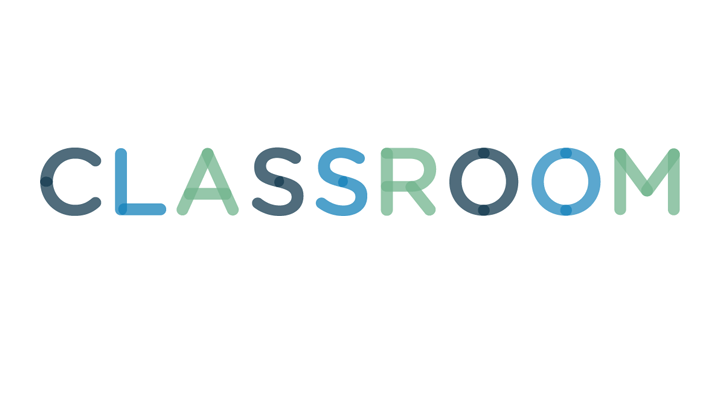 Traditional pep assemblies are held around homecoming or big home games to rally for the school's team. They usually include dance performances by the pom squad or cheerleaders, fight song, mascot, and introductions of the players. Hold pep rallies once a month for the school. Use them to give out awards and announce the grade-level winners of competitions. Invite the band to play the fight song, the choir to sing, and representatives from each grade to compete in a relay race or other events like balloon toss, musical chairs, wheelbarrow race, tug-of-war, crab walk, pie throw, or marshmallow eating contest. Use the pep assemblies as a way to unite students and teachers with some friendly competition.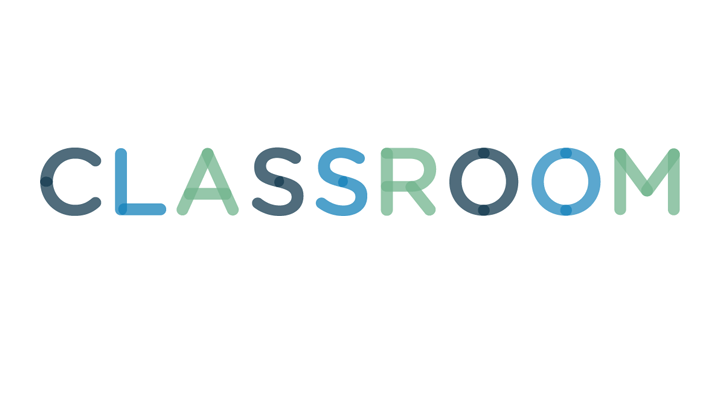 Host teachers vs. students athletic events after school, such as basketball, volleyball, softball, or racquetball. Don't limit it to students who are on those teams. Make it fair and have students sign up, then hold a drawing if you have more than enough people sign up for the event. Set up a refreshment stand and use it as a school fundraiser. Don't charge for tickets; the idea is to get as many students and teachers to attend as possible.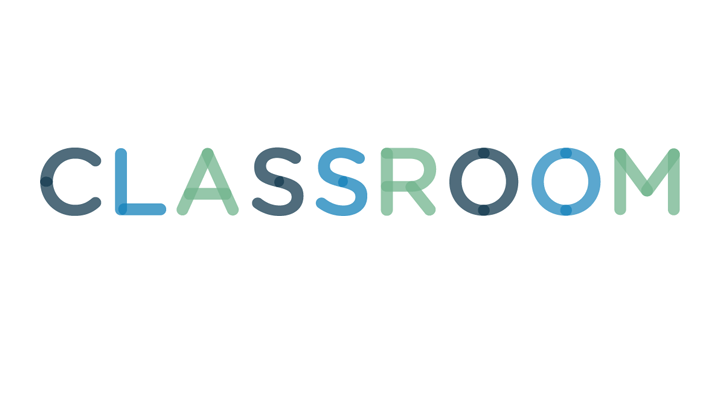 Once a week, or more frequently, hold a competition in each homeroom. Give points to each homeroom, like 20 points for first place, 15 points for second, 10 points for third, and 5 for every homeroom that competes. At the end of each quarter or semester, award the overall winning homeroom with a pizza, donut, or ice cream party.
The competitions shouldn't take more than 5-10 minutes. You can make some of the competitions academic, like a social studies geography bee, math problems, science riddles, and English vocabulary trivia. Non-academic competitions could include: trash-can free throw contest, unscramble the movie names, pop-culture trivia. To make it fair for each homeroom, for competitions like the free throw contest, you will have to divide the number of baskets by the number of students in the class and get the average. It wouldn't be fair if you took the total number of points for a class of 32 and a class of 18 because one class has more opportunities to make baskets.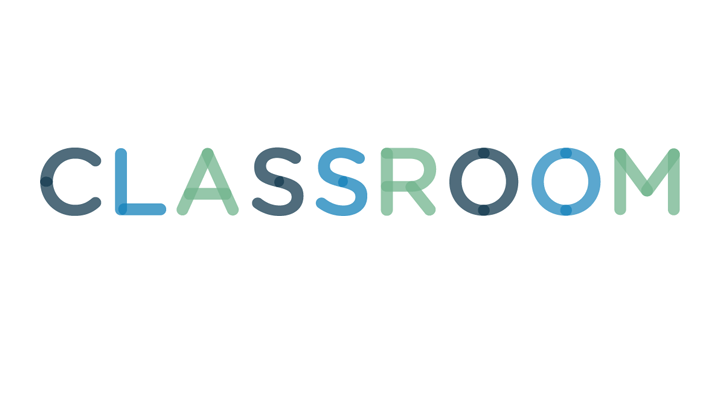 Fundraisers are a great way to raise money, and they also bring the school together. Involve parents and grandparents and host an ice cream social. Charge a dollar per ice cream and have supplies like sprinkles, chocolate syrup, and cherries available.
For Valentine's Day or other non-religious days, raise money by having students by candy-grams. The students purchase a Hershey's kiss or lollipop and write a note to a friend. The candy-grams are delivered at the end of the day.
Sell t-shirts, sweatpants, bumper stickers, bandannas, bracelets, water bottles, or lanyards with the school name and mascot on them. Price the items in moderation. If they cost too much, you won't sell many. If you price the items too low, then you won't make much money.
6
Dances and Activity Nights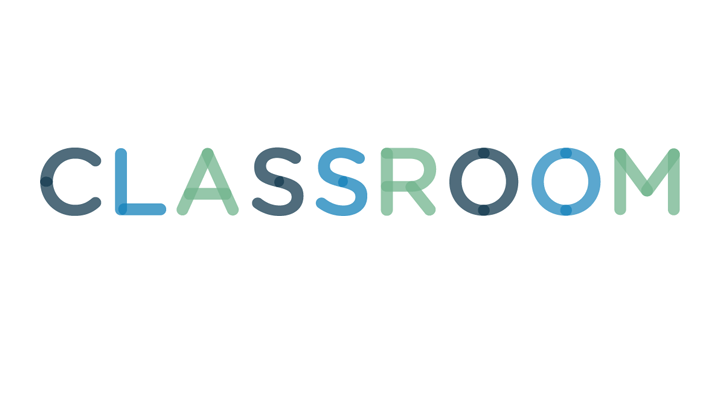 Offer different groups and clubs the opportunity to put on a dance or host an activity night. Charge students a couple of dollars for the ticket. Decorate the cafeteria for a dance with a theme like galaxy night, deserted island, or jungle night. Reserve the gym for sports like volleyball and basketball for the students who don't like dancing.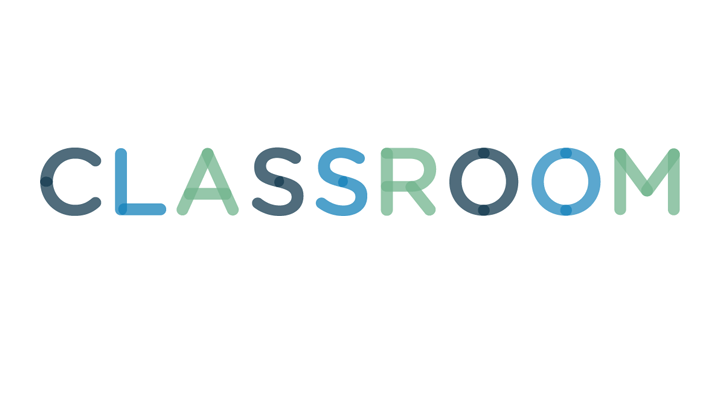 Bring the school community together by hosting a canned food or stuffed animal drive. Clean up the school or a local park for a spring cleaning day. Get parental permission from each child and have students volunteer their time at a local senior citizen's center or soup kitchen. Encourage the students to give their own community service ideas.