Ideas for Christmas Eve Family Church Service
29 SEP 2017
CLASS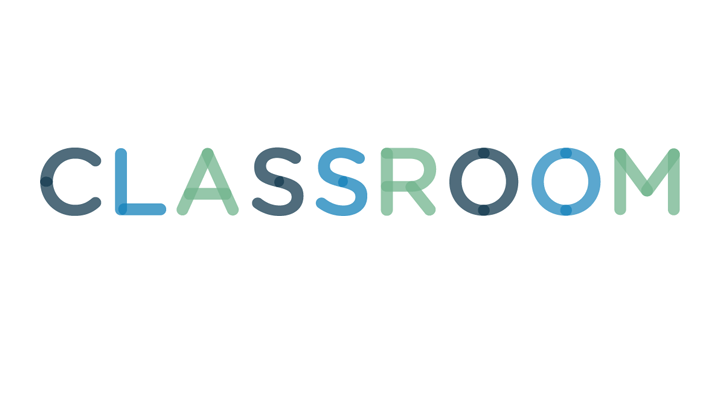 Hemera Technologies/AbleStock.com/Getty Images
The Christmas Eve church service is perhaps the most magical of the year. The night holds the promise of the Christmas morning to follow, but also reminds Christians that Jesus was born so many years ago. Invite families to attend your Christmas Eve service, but make them part of the service, too. Everyone will enjoy the magic of the Christmas season, and the true Christian meaning of the holiday can be celebrated by adults and children alike.
1
Bible and Story Readings
Set aside time before, after or during the Christmas Eve service to gather the children around to hear the Christmas story. Read the account of Jesus' birth from one of the gospels: Matthew, Mark, Luke or John. You might also use a religious story based on the events in the Bible, which might be easier for little children to understand. Make the reading more special by dimming the lights and playing soft instrumental Christmas music in the background.
Invite families to take part in a play that depicts the Christmas story. Use simple costumes to dress up each person to make the story more real. This will take advance planning, so start planning the skit or play a few weeks before the Christmas Eve service. Ask the rest of the congregation to get in on the Christmas magic by coming to watch their fellow believers retell the story. An alternative would be a performance by just the children of the congregation and might include a short skit, as well as a selection of traditional Christmas carols sung by the children.
Host a sing-along on Christmas Eve to spread the joy of the season and focus on the true Christian meaning of the day. Invite your church choir, praise band or organist to accompany the singing with music. You might have an all-church sing-along or you might designate certain songs to be sung by the children and others to be sung by the choir. Make the sing-along even more entertaining by asking congregation members to request songs they'd like to sing. Take several requests at various times during the sing-along.
Before the service, ask several elderly members of the congregation to share a short story of their favorite Christmas Eve. The rest of the congregation, particularly the children, might be interested to learn more about Christmases past.
Host a birthday party for Jesus and invite the children of the congregation to attend while their parents go to the traditional service. Decorate Christmas cookies, tell the Christmas story, color pictures or do a simple craft the children can give to their parents the next morning. End the party by singing "Happy Birthday" to Jesus.
Set up a large Christmas tree in the entryway of your church and invite the members of the congregation to donate an ornament. People can hang their ornaments on the tree as they arrive for the Christmas Eve service.