Activities for World Teachers' Day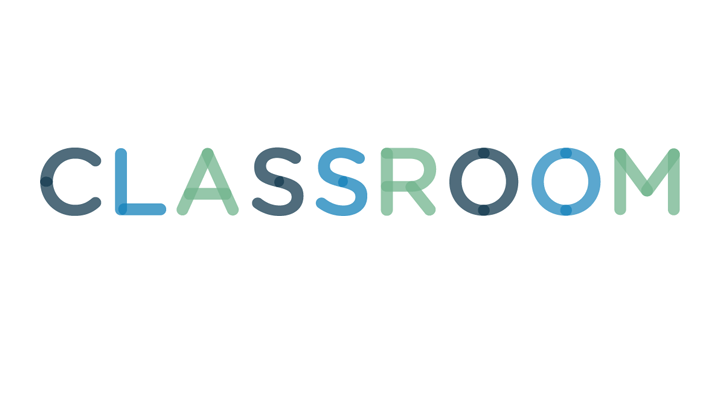 Comstock Images/Comstock/Getty Images
The United Nations Educational, Scientific and Cultural Organization (UNESCO) organized World Teachers' Day as a way to celebrate the important contributions of teachers throughout the world. Celebrated on October 5 annually since 1994, World Teachers' Day allows students throughout the world to thank teachers for the role they play in shaping lives. By taking a few moments to write a letter, bake something special or pick a flower, you can let your teachers know that you value their involvement in your life or that of your children.
Encourage students to write their teacher a letter describing their favorite memories of her as well and/or ways that she helped them learn something new. Younger students can draw a picture that portrays an important memory. If you left the classroom many years ago, consider writing a letter to a former teacher that made a difference in your life. Contact your old school to find her current mailing information.
2
Wear Your Favorite Hat Day
Since teachers wear many different hats, encourage students to wear their favorite hat to show their support for teachers. To enhance the fun, you could even hold a school-wide parade or rally to show off the array of hats.
Parents can organize a breakfast for the teachers to show their appreciation for their role in their children's lives. Ask parents to contribute baked goods, juices or coffee/tea, fruit and other food items. Older students can help serve the teachers and assist with the set-up/clean-up of the area. Consider asking each class member to contribute a sentence describing his teacher to be compiled and read during the event.
4
International Thanks Banner
Since people all across the world celebrate World Teachers' Day, say thanks in as many different languages as possible. Create a large banner and paint a globe or map with designs upon it. Find students (or parents) who speak different languages and write "Thanks" in that language, such as "Merci, Gracias" in large letters upon the banner. Encourage individual students to write their individual message of thanks upon it as well (in the language they speak). Smaller schools might hang the banner at the entrance of the school. Larger schools might create a banner per grade level and hang them in the cafeteria or auditorium of the school.
Give your teacher the movie star treatment by taping red butcher paper onto the floors of the entrance way to the school so that it looks like the red carpet at a movie premiere. Make a gold star with each teacher's name upon it and arrange them to greet the teachers when they arrive at the entrance of the school. This might be fun to do after the teachers gather together at a breakfast.
Encourage students to each bring one flower, of any type, to school on a designated day. When the students arrive with their flowers, a parent or room mother can gather them together to make their teacher a personalized bouquet consisting of the various individual tributes.