How to Run a Successful Band Booster Club With Band Parents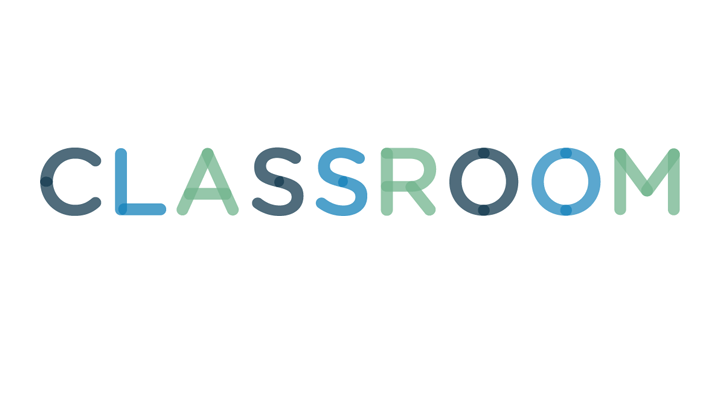 School band booster clubs are the heart and soul of bands and help keep them running. Booster clubs raise money for band uniforms, trips and contest entrance fees. Having a band that is active beyond the football field keeps student band members involved and committed to their programs in some of the same ways that athletic teams do. Parents play an important role in creating a successful club. Knowing how to integrate them into the activities of the club will help you run a successful band booster club.
Start the booster club on firm ground to show the parents that you are serious about having a successful organization. Obtain a nonprofit status so that all money raised will be tax-free and all of it can go toward the booster club responsibilities. Create a hierarchy of officers within the club. At a minimum you should have a club president, vice president, secretary and treasurer.
Collect the names of all parents of band members and send an involvement sheet home for them to fill out. On this form you should get all basic information such as phone numbers and addresses, but also get information about what activities they are willing to participate in such as chaperoning or event participation. Do not make this an option. Each band parent should understand that to be successful everyone should participate.
Collect band booster club dues from the parents. Set an amount that each member of the band's family must contribute and as part of these dues each member will be given a band T-shirt. Build an image of community with the T-shirts. Encourage parents to ask for donations from family and co-workers. Involve them in fundraising in any way possible.
Assign parents the job of working at events such as collecting tickets at the gate of football or basketball games. As part of this activity, provide them with fundraising items such as band T-shirts, stickers and homemade food items to market at the same time.
Create fundraising events outside of school such as a car wash, dog wash or hot dog stand. Sign up members to participate and to promote friendly competition. To increase pride, split groups up to see who can raise the most money. For example, pit the brass, percussion or flag carrier sections against each other.
Offer the band and their families community-building events that highlight their hard work and show them appreciation. At least once a semester, plan a fun get-together such as bowling night or a weekend softball event. At the end of the academic year have a banquet and give awards to students and individual parents who have shown particular dedication during the year.