Elementary School Carnival Ideas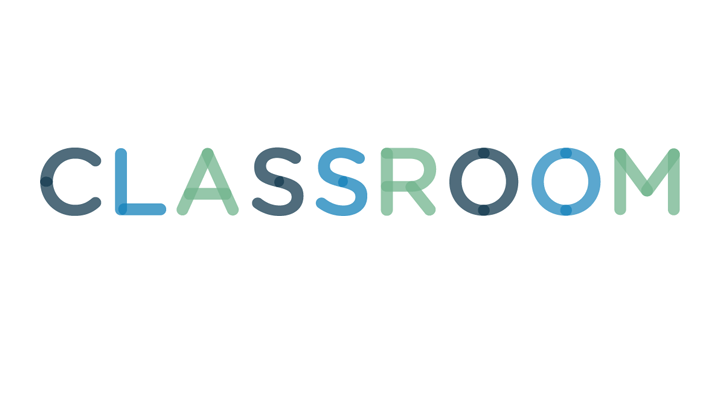 Carnivals are a popular event at many elementary schools. They provide wholesome entertainment that the whole family can enjoy while helping the parent-teacher organization raise funds for school equipment and programs. Start by soliciting a large group of volunteers to assist in the planning and implementation of the event. Brainstorm themes, prizes, games, entertainment and other creative ways to make the carnival a memorable event.
Some schools hold their carnivals in autumn.They build their event around a fall harvest or Halloween theme. Other schools hold their carnivals in late spring as a year-end activity.
Generate renewed enthusiasm by holding the carnival at another time of the year or by using a different theme. For example, throw a winter carnival with season-appropriate games like a snowman-making contest and a snowball toss. If weather permits, play games outside and indoors. Replace real snowballs with large white pom-poms when playing indoor games.
Use your theme as a springboard for game and food ideas. Hold a limbo contest, teach hula dancing and sell fruit smoothies at a luau-themed carnival. Give square dance lessons, hold a roping contest, offer pony rides and serve barbecue-beef sandwiches at a Western-themed carnival.
Start asking for donations after you have set a date for your carnival. Besides prizes, you will need food, beverages, paper plates, cups, napkins and plastic utensils.
After asking parents and teachers for donations, check with local businesses. Restaurants may donate napkins or paper plates or offer wholesale prices on prepared food, which you can re-sell for a profit. Ask bookstores to donate books, toy stores to give plush animals and party stores to contribute small novelty prizes.
Professional sports teams may donate game tickets. Local museums, water parks or amusement centers might donate admission tickets.
Large manufacturing companies sometimes donate items for school auctions or raffles. For example, American Girl donates dolls and Out of the Box Publishing contributes board games for school fundraisers. Write or email the community relations department of these companies to inquire about donations.
3
Include Games and Entertainment for Everyone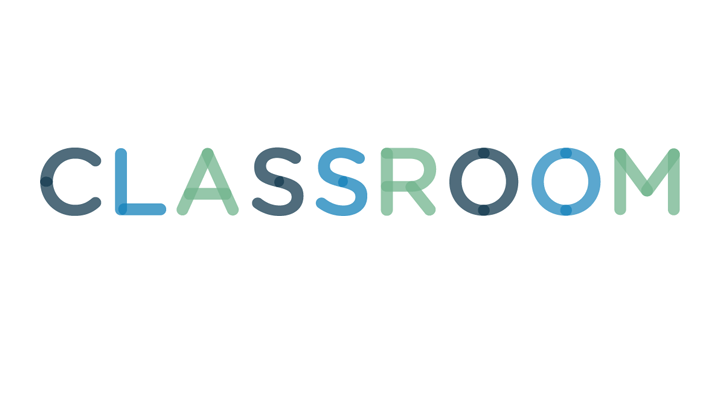 A variety of activities will encourage everyone in the family to attend the event. Appeal to toddlers and preschoolers with traditional carnival games like Duck Pond and Lollipop Tree. Elementary-aged children like skill games like ring toss or bean bag tic-tac-toe. Capture teens with a Guitar Hero or a basketball shooting contest. Challenge parents with a trivia contest or money booth. Entertain seniors with bingo or playing card contests.
Invent fresh versions of carnival games. For example, instead of a cake walk, offer a plush animal walk. Winners bring home a plush animal instead of a cake. Instead of racing live turtles, race Zhu Zhu pets that kids have brought from home.
Think beyond traditional game booths. Rent a climbing wall or an inflatable obstacle course, which will entertain children of all ages. Offer face painting, temporary hair coloring or washable tattoos for a couple of tickets.
4
Use Tickets Instead of Money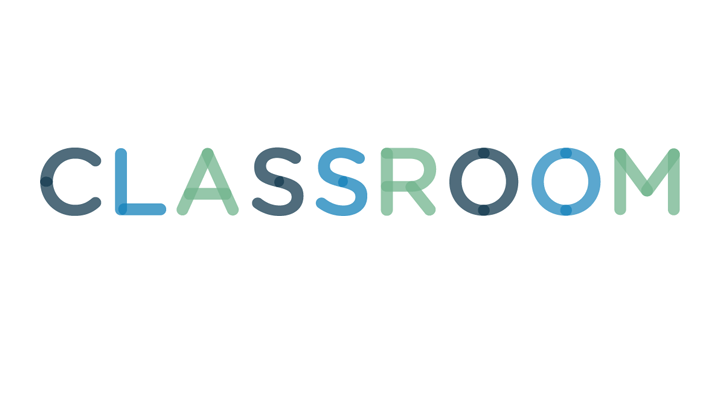 Borrow a trick from professional carnival companies: have attendees pay for games and entertainment with tickets instead of money. Attendees purchase tickets at one booth, minimizing the risk of mishandled or lost money.
If your school participates in General Mills' Box Tops for Education or Campbell's Labels for Education fund-raising programs, give students the option to exchange their labels for tickets. This will generate a second source of revenue at your ticket booth because some families will redeem labels and purchase tickets. It may also encourage kids to collect more labels before the event.