School Principal Retirement Gifts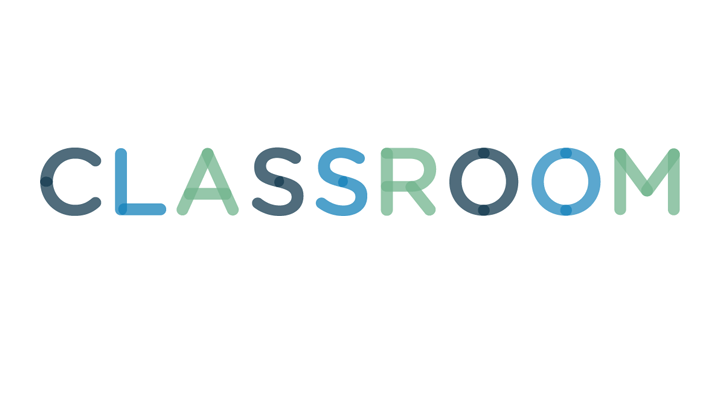 Jupiterimages/Photos.com/Getty Images
When a school principal retires, the students, teachers and staff members he led usually want to commemorate the occasion with a gift. If you need ideas for a retirement gift for your school principal, consider his personality and interests first; also keep in mind anything you can do to commemorate the work he did for the school system.
A retiree has more time to pursue hobbies, so help your school principal pursue hers. Purchase a membership to a local golf course, tennis club or other association that will allow her to pursue a pastime she enjoys. If you aren't sure what she might like, check with her spouse or her close friends first.
Promote your principal's dedication to learning by purchasing a gift of reading. Get him a complete set of his favorite literary series (or the collected works of his favorite author) in hardback. Or purchase an electronic reader so he can download books as he chooses. Now that he is retiring, he will have the time to read things he truly enjoys.
Get a plaque, trophy or other award item and engrave it with a congratulatory and thank-you message. Recognize the principal for everything she contributed to your school and community, and give her a gift she can proudly display in her home as a commemoration of the work that she did.
Let your retiring principal enjoy his free time by giving him the gift of entertainment. Purchase a one-year subscription to his favorite magazine, or a movie rental club. Give him a gift card to a local movie theater, or season tickets to a local sports team or theater company. Purchase gift cards to a variety of local restaurants so he and his wife and/or family can enjoy evenings out together.
Your principal has worked hard for your school; now it's time for her to work hard at taking care of herself. Let your principal have some much-needed rest and relaxation by purchasing her a gift card to a local spa. She can get a massage, manicure, facial or any other treatment that will make her feel pampered and appreciated. If you don't have enough money for this, simply put together an at-home spa kit containing a few scented bath items (bubble bath, bath salts, soaps) and an eye mask.