How to Increase a PTA Meeting's Attendance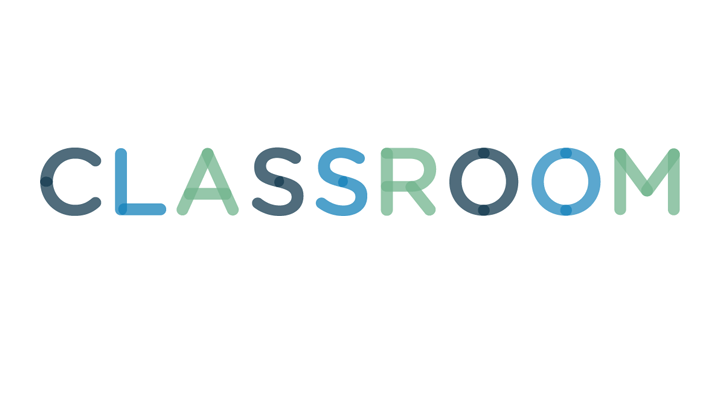 Parent teacher associations (PTAs) fulfill a number of functions, including fund raising and conflict resolution and serving as a forum to introduce school initiatives and raise parent concerns. In addition, they recruit and coordinate volunteers, hold awards ceremonies and organize parent education events. However, parents must value PTA meetings and be able to arrange the logistics of getting there if they are to attend regularly.
Start PTA meetings on time, keep the meetings to an hour and schedule the meetings at a convenient time for parents.
Publicize all PTA meeting dates in advance. Put the PTA meeting schedule on the school bulletin board, website and newsletter. If possible, schedule meetings for the same day every month, such as every third Thursday.
Invite parents to attend the meetings via a personal invitation and/or a phone call. This is especially important to new parents to the school. (You can get their contact information from the school office.) Also, form a welcoming committee for new families. Committee members should greet them when they arrive at the meeting, give them a welcoming kit and answer questions. They should also introduce the new parents to other PTA members and teachers.
Provide child care. Have tutors available who can help children with homework as well as activities to entertain children such as videos and games.
Enlist volunteers early for upcoming activities and events. This helps build commitment to the PTA as well as enables parents and teachers to get to know one another. Describe the responsibilities, workload and time commitment for each volunteer position. Let parents share a position, so it is easier to fit into their schedules.
Publicize the PTA's accomplishments and upcoming goals and objectives. People want to be part of organizations that are action-oriented and make a difference. Include photographs of PTA events and projects, profile fund-raising efforts and the items purchased and thank-you notes and testimonials.
Combine PTA board meetings with fun events such as book, science or art fairs, family fun nights, health and fitness exhibits, student readings or fund-raising events. These activities give parents an extra incentive to attend and showcase the school and its students as well as the PTA.
Make sure your meetings are productive or parents will stop coming.
Pay special attention to the school year's first PTA meeting, which is likely to have high attendance. Start and end on time, keep discussions moving and explain the protocol for future meetings.
Enlist high school students, who can earn community service hours, or college students to babysit and tutor the children during PTA meetings.