Project Ideas for Beta Club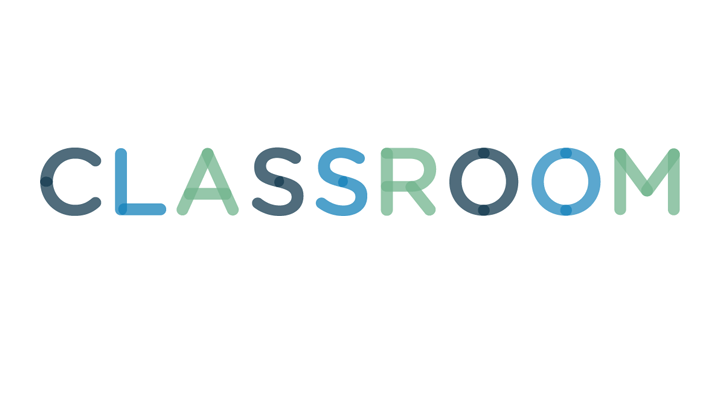 The National Beta Club aims to encourage students to lead by serving others. This club helps students hone their skills to benefit others by participating in activities and logging them. Each school, though, will have different service and leadership needs, and sponsors should implement activities that will make the most difference in their school and community.
Started in 1934, the National Beta Club awards and recognizes students for their leadership and service activities with scholarships and other forms of recognition, such as trophies or lapels. After paying a one-time fee of fifteen dollars, Beta Club members log their service and leadership activities to earn further recognition with the Beta Club.
Beta Club encourages students to be leaders in their schools and community. Students can lead others in their school to better character with a Character Education program. Ask members to come up with a character word for the month, such as responsibility and integrity. During this month, have students in the club log how they are showing that word in their school and community. Also ask them how they have encouraged others to show the word, too.
Students should also make an attempt to be on their school's planning committees for dances, assemblies and fundraising events.
Students should also log their service activities for Beta Club. Around holidays, students can hold food drives. For instance, at Thanksgiving, the group can speak with a local shelter and get a list of families who need food assistance for the holiday. They can give each homeroom a family and ask them to donate money or food to the family. Before Thanksgiving, Beta Club members can pick up and drop off the food baskets.
Students can also adopt a local charity that is important to the group. Throughout the year, they can hold fundraisers for the charity, or they could check if any of the teachers are planning any service projects for the summer. They could fundraise and sponsor the teacher in his efforts.
Beta Club offers scholarships to its members, and sponsors should encourage the members to apply; however, they can also try to start a local scholarship fund as well. If any prominent figures in their communities are alumni, they can ask if he would like to donate a sum of money for a local scholarship fund in his name. Let the person determine which Beta Club member should receive the scholarship. Working with these prominent individuals can also help Beta Club members stay involved in their communities.