Fun Date Ideas for November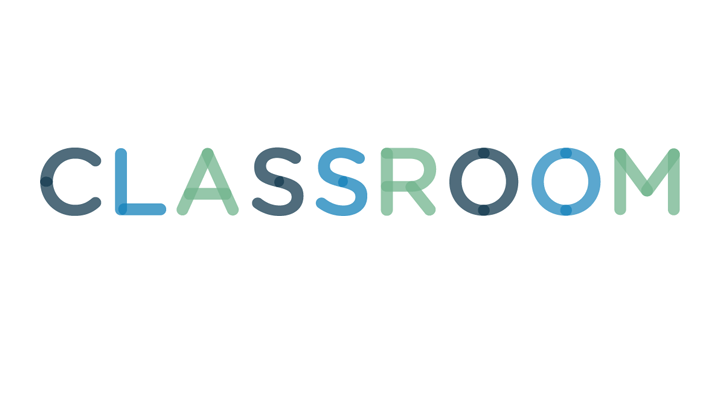 Jupiterimages/Stockbyte/Getty Images
November is filled with celebrations and special observances, providing a multitude of opportunities to surprise your date with a unique afternoon or evening out. Before the cool days of November give way to winter's bitter chill, make the colorful end of autumn memorable.
Enjoy the colors of the season with a hike. Bring along some pumpkin pie and a thermos of hot apple cider and stop for a picnic along the way. Plan a horseback riding date or a date at a nearby orchard to pick the last of the apples. If you prefer more childish fun, rake some leaves together and try leaf-pile jumping. When you're finished, build a scarecrow by stuffing the leaves into old clothes. Add a basketball head and a straw hat, and take pictures with your creation.
Once you've crossed the Thanksgiving threshold, there's no turning back -- Christmas and Hanukkah are just around the corner. Take advantage of the sales that follow Thanksgiving by perusing local shops with your date. Visit shopping malls if you enjoy the hustle and bustle of crowded stores, or look for antique shops or craft markets to find unique gifts together. If shopping doesn't make your top-10 list, visit a nearby farm and enjoy autumn hayrides, interactive experiences with farm animals and pumpkin picking. If you are both history buffs, visit World War museums and monuments in your area in recognition of Veteran's Day.
The first college football game took place in November 1869; celebrate your love of the game with an afternoon of one-on-one touch football. Alternatively, watch a game together from the comfort of your living room or cheer on your favorite team in person. Although football is all the rage in November, baseball fans also have reason to celebrate: Joe DiMaggio was born in this month in 1914. Hit the batting cages with your date, play a simple game of catch in an open field or organize an afternoon baseball game where the losing team treats the winners to hot drinks and desserts at a nearby cafe, where you can cozy up and chat with your date.
With Veteran's Day and Thanksgiving in November and the season of giving just around the corner, show your appreciation by helping out others in need. Volunteer together at a local soup kitchen, organize a charity food or toy drive or take part in a neighborhood cleanup or a charitable building project. If you're both active, enroll in a walkathon or marathon for a good cause or sign up for a charity sports game. In recognition of National Family Literacy Day, which takes place on November 1, and Mark Twain's birthdate, November 30, 1835, celebrate literacy by helping out with a literacy or library reading program.