Ideas for a School Project for Student Council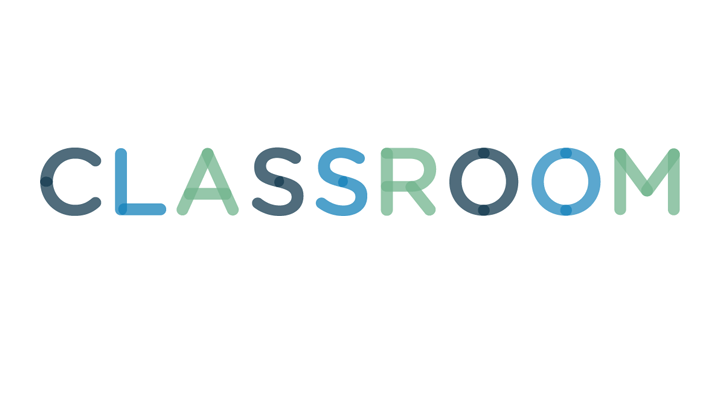 Jupiterimages/Photos.com/Getty Images
Student councils have traditionally organized two general types of projects: running school activities and events like dances, and supporting charitable causes close to home or around the world. Student councils offer participants opportunities to learn leadership and the rewards of service--and have fun doing so. The key to any project's success is good organization at the beginning and having enough student support to see it through to the end.
A high school student council may want to consider "adopting" a nearby local elementary or middle school, perhaps one with a sizable percentage of students who could benefit from donated school supplies, books or tutoring help. Meet with that principal about the school's needs and see what type of project makes the most sense. If school supplies are needed, talk with local merchants about ways to get donated or discounted items and then have an ongoing fundraising effort throughout the school year--such as after-school refreshment sales--to buy backpacks or other supplies. Check with the adopted school's teachers to make sure you're buying the types of supplies that are most needed.
While the yearbook may have its "senior superlatives" like "Most Likely to Succeed" and "Most Spirited," the student council can devise categories that will provide a few laughs and raise some money as well. Come up with a list of titles such as "Most Likely to Write for the Enquirer" (for the biggest gossips), "Most Likely to Wind up at the Daytona 500" (for the fastest drivers) or "Most Likely to Work With an Appeals Court" (for those who complain about grades). Charge a small sum to vote (25 cents a ballot or $1 a ballot, whatever seems reasonable) and set up a ballot box in the main office. Reward the winners with certificates at the end of finals week or maybe on the day yearbooks are distributed.
The student council can invite community leaders from businesses, non-profit organizations, government, the arts and other areas to meet with council members and other students (such as club officers) for a half-day of sessions devoted to problem-solving, effective leadership, organization, motivating others and more. Have a nice breakfast or lunch provided for the community leaders donating their time and be sure to follow up with written thank-you notes or small gifts of appreciation.