Fun End of the School Year Activities to Do With Sixth Graders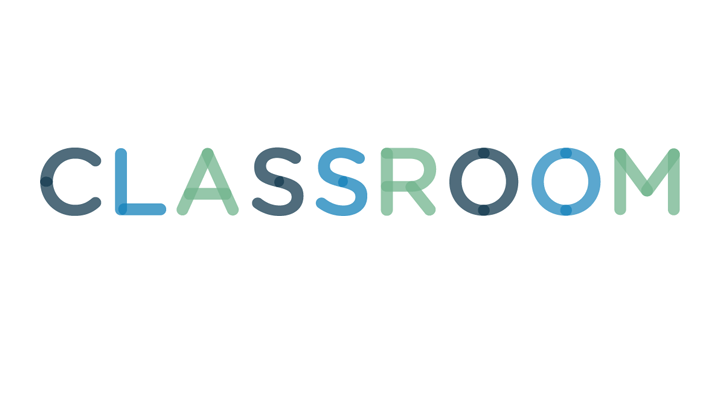 Graduating from the 6th grade is a milestone that should be celebrated with activities that will help students remember their friends and the shared experiences of the past year. Culminating activities for 6th grade classrooms can be as simple or elaborate as you would like. For some teachers, a party with treats and games is in order, while others prefer a quiet slide show and sharing of reflections over the school year. Plan a memorable activity your students will enjoy to end the year on a high note.
Assign students to create postcards they can send to their classmates or their teacher over the summer. Have them draw pictures of what they think they will be doing over the summer and then address their cards in class to be sure everyone has the correct addresses. Either allow students to choose which and how many classmates to make postcards for, or have each student randomly pick two names from a hat to be sure everyone is included. Postcards to the students' new teacher for the next year are a nice gesture, too.
Plan an awards ceremony or banquet where your students can celebrate their time together. Give out awards for categories such as perfect attendance, best presentation and most books read. You can invent a category for each student, or make the same participation award for each one. In the days leading up to the ceremony, have students write a few journal entries about their memories of the class and allow volunteers to read them during the ceremony. Play a slideshow of photographs taken throughout the year and give a closing inspirational speech about moving on to the 7th grade.
An activity that 6th graders will appreciate is to create their own memory books or yearbooks highlighting their favorite parts of the previous year. These can include student work, photographs, drawings or essays. Students can decorate them with stamps, yarn, markers and scrapbook pages. Have each student make a page and then compile them so every student gets the same book, or assign students to fill up a book on their own, so each one is unique. Students can use the books to write messages to each other so they will have something with which to remember their classmates.
A culminating field trip is a way to reward students for their hard work over the past year and give them a chance to spend some quality time together before being apart for the summer. Take students to the zoo, a community pool, a park, the beach or even for a bike ride and a picnic lunch. Seeing a play or having lunch at a restaurant together will make 6th graders feel grown up and ready to embrace the next year.