Ideas for PTA Membership Prizes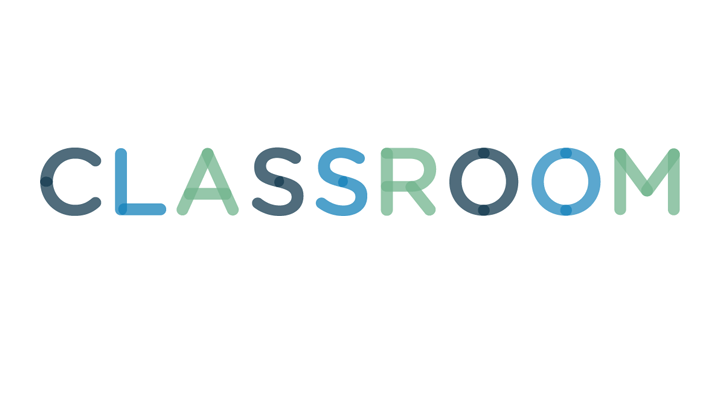 The Parents and Teachers Association (PTA) plays an important role in the community. Most PTAs are continually striving to find ways to increase their membership roles and to engage the entire community in their efforts. Prizes make activities such as membership and fundraising activities fun. They bring out a healthy spirit of competition to get members involved so that the PTA will achieve its goals.
Use T-shirts as a surprise prize for your first meeting of the school year. Take a tip from talk show host Oprah Winfrey and tape the T-shirts to the bottom of chairs before the meeting starts. Surprise members at the end of the meeting by having them look underneath to get their T-shirt. When they wear the T-shirts, they will also serve as "human billboards" to promote others to join the PTA.
Middle school and high school PTAs can support their school teams and say "thanks" to members with season passes to sports events. Give the passes as prizes to PTA members who sell the most tickets to basketball, baseball, soccer and football games. Award the three top sellers at the end of the school year with season passes for the next year to keep everyone working towards making each game a sell-out.
Give gift cards as prizes to PTA members who recruit the most new members during your membership drive. Set a general goal for each semester, such as 50 new members. Give a $50 gift card for the first place prize, a $20 gift card for second place and a $10 gift card for the third place winner.
Gas cards make a great prize to help members offset their weekly transportation costs. You can make the gas card a special prize to award a member who is always volunteering to give members a ride to meetings or coordinating carpool efforts.
Create a monthly traveling prize with a yard sign. Make a sign that reads: (Name of School) PTA Member of the Month. The sign can be awarded for a variety of reasons including bringing in new members, coming up with themes for fundraisers and scoring partnerships with local businesses that will donate products, discounts and services to PTA members, educators, administrators and school children.
Recognize the efforts of committee heads and leaders by giving them a lifetime membership. Reserve these prizes for members who deserve recognition for their efforts in terms of fundraising or for those who have been members of the PTA the longest. Award them the prize of free membership in the PTA for the rest of their life.
Create plaques to give as prizes and awards to PTA members who represent and serve as advocates for the organization at important meetings and hearings, such as school board meetings and legislative hearings on education and children's issues. Consider creating the plaques in the names of Alice McLellan Birney and Phoebe Apperson Heart, who founded the National Congress of Mothers in 1897, and in the name of Selena Solan Butler who founded the National Congress of Colored Parents and Teachers in 1926. The two organizations merged in 1972 and became the PTA.