Outfits That Suit Red Lipstick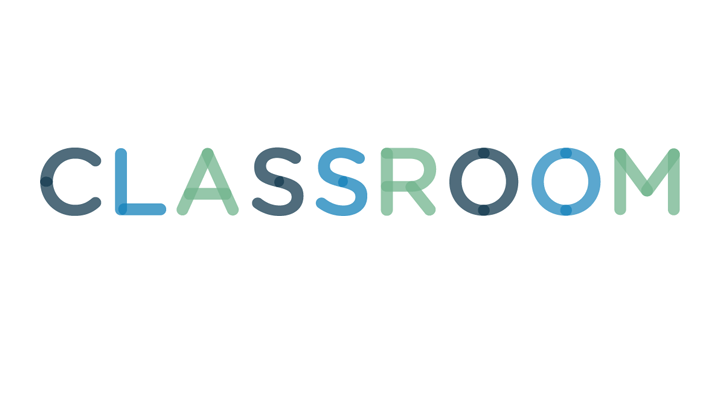 Are you a classic beauty? Red lipstick is a quintessential fashion statement every woman must make in her life. It tells the world you are stylish, sophisticated, and definitely mean business. While finding the perfect shade of red lipstick to complement your skin tone is a must -- and there is a shade for everyone -- it is important to keep your entire look balanced. You want to feel confident and glamorous in your outfit, yet never overdone.
Hanging in every woman's closet should be the go-to little black dress. This wardrobe staple can be worn casually for a low-key night, and also dressed up for a special evening out on the town. To add that touch of glamour, apply those luscious red lips. This instantly vamps up the style into a stunning look. Remember that with a red lip, the rest of your makeup should be light and natural. The pop of red in the lips is the showstopper.
Feel like channeling the vintage girls of the 1950s? Pinup fashions are always in style. While many women turn to thrift stores for special finds, designers are consistently reinventing these timeless silhouettes. From the retro dress with a belted circle skirt, to a short gingham romper, or a secretary blouse tucked into a high-waisted pencil skirt, the pinup-girl style just cannot be complete without a pouty red lip. Top it off with black liquid eyeliner and false eye lashes for the ultimate retro-girl look.
If jeans and t-shirts are your mainstays, try glamorizing your basic uniform with a touch of red. The simplest skinny jeans and white tank top or rock-in-roll t-shirt can instantly be dressed up with glossy red lips and high heels. The key to putting on red lipstick is precision. Don't rush the application. Take the time to cover your full lips to transform your look from day to night.
Preppy girls love the All-American style. Think navy blue and white stripes, red shorts, denim skirts, cardigan sweaters, and crisp white collared shirts. These nautical-inspired separates can be mixed and matched with a final touch of red lipstick.
As a general rule, if you are wearing a red dress or your outfit includes a red garment, finalize the look with makeup's favorite accessory. Red lips are not to be saved for a rainy day. You can wear them anytime or for any occasion. It's all about confidence and style. You just may feel like a whole new woman when you pucker up those cherry lips.