What Color Sweater Should a Woman Wear With Dark Gray Pants?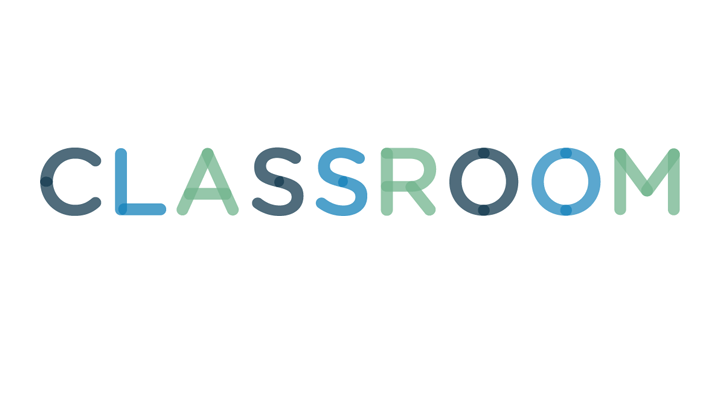 Pier Marco Tacca/Getty Images Entertainment/Getty Images
Black may be king, but gray is queen. Just as versatile but softer than black, dark gray is an easy-to-wear neutral that beautifully offsets a range of both light and dark hues. Rock your favorite gray pants with just about any color sweater; but bear in mind that certain shades make for particularly powerful pairings.
Gone is the idea that some neutrals can't be mixed, so dive in to any number of interesting combinations. Gray with navy, ivory, cream and camel look sleek and businesslike, while a black turtleneck with dark gray pants creates a dressy monochromatic look. Go casual with a basic white cable-knit pullover with chunky jewelry and black ballet flats for a simple cool-weather outfit.
The softness of icy blues, baby pinks and other sweet pastels coupled with the sturdiness of dark gray creates a balance that's both pleasing and eye-catching. Bring gray into spring with a pale yellow or lavender cardigan, or opt for a peach or blush sweater with gray trousers for a romantic look. Complete the ensemble with a dainty silver pendant or button earrings.
Pair gray pants with deep jewel tones for a rich, vibrant look that adds spice to a neutral fall wardrobe. Amethyst, sapphire, emerald and ruby shades pop against gray, infusing life into the serious hue. Wear tapered dark gray pants, an off-the-shoulder royal-purple tunic sweater with gold jewelry and black pumps for a regal party look or special dinner date.