What Color Handbag to Wear With Plum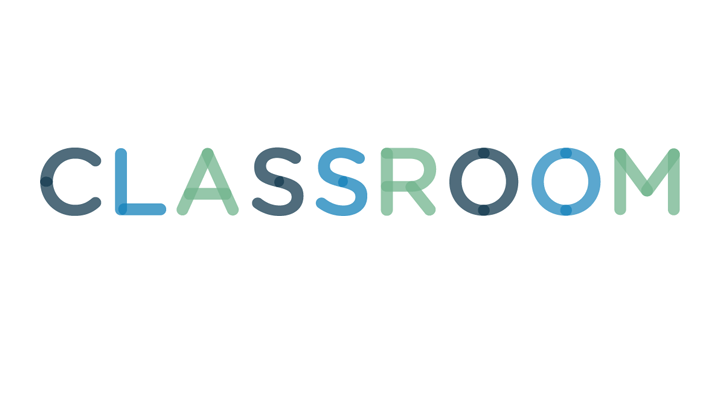 Cindy Ord/Getty Images Entertainment/Getty Images
Plum is one of those rich, vibrant colors that looks fabulous on a variety of skin tones. Whether your plum dress is casual or dressy, you'll want to carry the perfect handbag. You can choose from a variety of styles from the slouchy hobo to a crisp little clutch or wristlet; pick your favorite in hues ranging from neutral to bold.
If you have a limited accessories budget, choose a neutral satchel-style handbag that will go with everything in your wardrobe. The basic colors that look best with plum include black, gray and taupe. A black or silver clutch will dress up your plum dress for a special night out. If you are looking for a more casual look for a business-casual office or lunch with friends, consider a less structured hobo bag in taupe. One big advantage to opting for a neutral bag is its versatility; you can use it throughout the year with each season's color palette.
Take a look at a color wheel to find the hue directly opposite of purple, and you'll see yellow. A vibrant canary or lemon-yellow clutch pops against a sleek plum dress -- but you don't have to stop there. Other bold colors, such as turquoise or fuchsia, will stand out and draw attention. Wear a plum blouse with skinny jeans and a bright cobalt bag for an extra pop of color; finish the look with neutral heels, an amethyst cocktail ring and a stack of color-coordinating bangles.