Proper Placement of a Brooch on a Ladies' Suit Jacket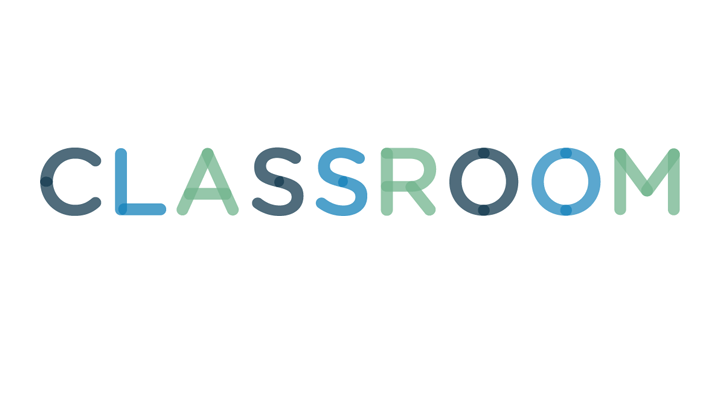 Comstock/Comstock/Getty Images
A brooch is a welcome surprise to any young woman's suit and a good way to add personality to your outfit on those occasions when you need to dress up. Not only does it add style to your outfit, but also a brooch gives interest to a woman's overall fashion statement. Whether your brooches are brand new or antique treasures, you can feel confident wearing them with a mixture of suits in a variety of fabrics, textures and colors.
The best place to pin your brooch is on the lapel of a suit jacket. According to Kat Griffin from Corporette website, a good spot is a little lower than your collarbone. You can also wear it on the suit's upper pocket. Make sure it does not overpower your face; anything too small, however, isn't worth wearing.
Let your brooch be the focal point of the outfit and refrain from over-accessorizing elsewhere. Typically, a necklace is too close to a brooch's placement and not recommended unless it is thin. Wear understated gold, silver or diamond earrings or a bracelet if you like, but be sure styles and colors don't upstage your brooch's limelight.
Contrast the suit color to your brooch. If you are wearing a black or navy suit, try a silver brooch or one that is sequined or jeweled. Brighter suit colors such as fuchsia or yellow look good with black or dark-colored brooches. A pearl brooch exudes classic style in a conservative setting.