What Color Clothes Match Red Shoes?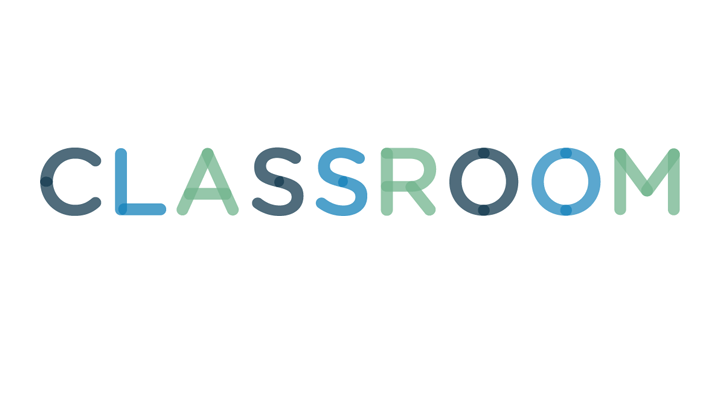 Dave Kotinsky/Getty Images Entertainment/Getty Images
You look sharp in your black pair and casual in your brown pair; but when you slip on red, your shoes make a statement all on their own. Red shoes are attention-getters -- and rightly so. Don't think too hard about matching your shoes to your wardrobe. Red shoes are at their best when they don't have to share the spotlight.
Let your red shoes be the punctuation mark at the end of a neutral outfit. White, black, gray, tan and navy are reliable favorites that gain a lively boost with a pop of red on your feet. Accent a little black dress with red pumps for a dressed-up look, or go ultra casual with a pair of denim shorts, a black T-shirt and red ballet flats.
Wear red with printed pieces, such as a leopard-print top, floral skirt or polka-dot shirtdress. Keep the print palette neutral, but if your heart is set on color, a floral sundress in pink, coral and other red-family hues can stand up against your ruby shoes. For a nautical look, team a navy-and-white striped tee with khaki shorts and red boat shoes. Punch up your seafaring look with chunky gold accessories.