What Color Accessories Can I Wear With a Hot Pink Dress?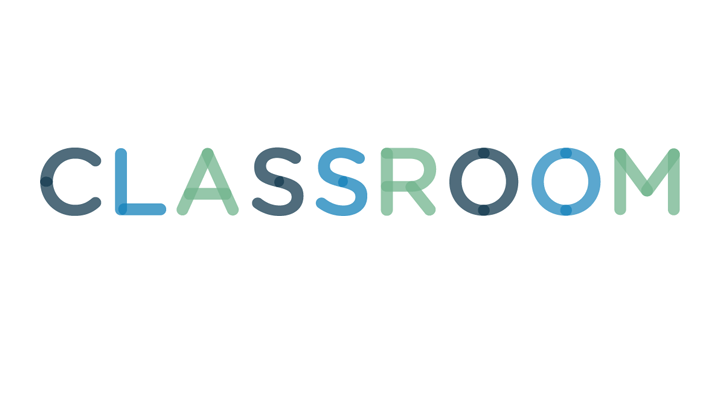 Alberto E. Rodriguez/Getty Images Entertainment/Getty Images
A hot pink dress allows for both fun and flexibility in styling. The color makes a statement on its own -- no help required -- so dolling it up with accessories depends entirely on your mood and the occasion. Go conservative with selected neutrals or channel your inner Barbie with strategic pops of carefree color -- pink is quintessential girl, and you can go all in.
The vividness of hot pink stands up beautifully with dark neutrals, such as black, navy and deep gray, while gold and silver dress up a pink frock in an instant. For a powerful combination, incorporate both dark neutrals and metallics into one look. Team a hot pink sheath with dangling gold earrings and a crystal-encrusted gold cuff. Top the dress with a black leather jacket, slip on black pointy-toe pumps and carry a black gold-studded minaudiere clutch.
Accessorize a hot pink dress with well-planned doses of vibrant color in a nod to the coolness of color-blocking. Pulling off this look requires caution -- too many bright shades can cheapen the appearance. Wear a hot pink strapless dress with simple nude pumps but add the element of surprise with a deep purple clutch, turquoise cocktail ring or delicate jade pendant. The remaining jewelry should be understated or non-existent; your hot pink dress and unexpected color flash are all you'll need to light up the room.