Do Red Sandals Match a Black Dress?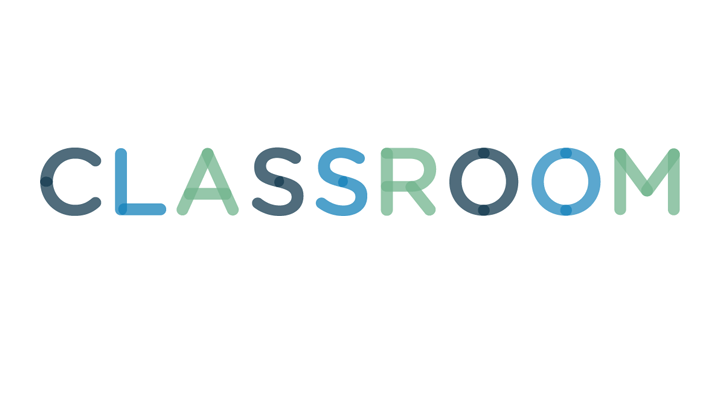 Dave Kotinsky/Getty Images Entertainment/Getty Images
Red sandals are for more than just head-to-toe crimson looks. The color is bold and bright -- perfect for offsetting an all-black dress. Rocking red shoes not only provides an unexpected splash of color -- when paired with black or other neutrals, red footwear also elevates the look from basic to something special. Consider the style of both the sandal and the dress when piecing together your ensemble for a finished product that's sure to score fashion points.
Casual sandals, such as flat T-straps or gladiators, or dressy heeled sandals both pair well with a black dress. Save your flats for relaxed T-shirt minis, boho maxis and simple sundresses. Wear a black flowing trapeze dress with crocheted insets and flat red-patent sandals. Complete the look with an armful of gold bangles and a patterned shoulder tote for a laid-back vibe. When it's time to dress up, slip on a 3- or 4-inch red strappy sandal with a black cocktail dress. Add a pair of black and silver chandelier earrings, an oversize ring and a small red clutch to tie the look together.