How to Style a Leopard Scarf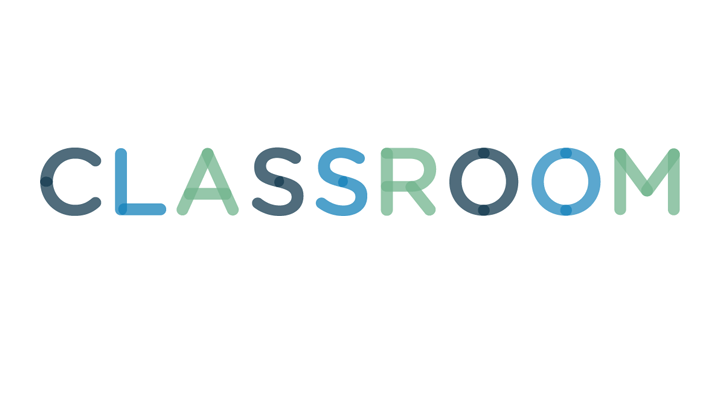 If you're headed out the door and notice your outfit is bordering on basic, add a classic leopard print scarf to jazz up your look. This bold accessory can transform the feel of your outfit in a flash. From chic monochromatic looks to classic ensembles made up of denims and brights, incorporating a leopard print scarf will add an instant and fierce dose of pizazz.
Add a leopard print scarf to an all-black ensemble for extra oomph. Whether it's a black sweater dress or a black skinny jeans paired with a black sleeveless tunic, monochromatic outfits are instantly jazzed up with this bold accessory. You can also sport gold jewelry for added glitz or a leather jacket to add edginess. Black motorcycle boots, heeled booties and pointed-toe pumps are all great pairings for these spicy looks.
Use a leopard print scarf to add depth to an all-denim outfit. Layer the accessory over a denim or chambray shirt and pair with dark wash distressed skinny jeans and ankle boots. If rocking full-on denim just isn't your style, opt for a solid-colored tank dress and denim jacket combo. A cool fedora or floppy hat and cross-body bag perfectly complements this trendy ensemble.
Leopard print has long been thought of as a neutral when it comes to fashion, so treat it as such by pairing it with bold statement pieces. A casual tank top, denim jeans and bright blazer in red, pink or green pairs famously with a leopard print scarf. Also, long-sleeved bodycon dresses in bright shades can be worn with ballet flats or flat ankle boots and topped off with a leopard scarf for a fierce but casual look.
Mixing prints creates a trendy ensemble and utilizing leopard print scarves make this styling trick a breeze. Whether it's a classic striped t-shirt and jeans, a sweet floral print dress or a versatile plaid shirt and denim cut-offs combo, a leopard scarf takes these common pieces to new levels of chic.
Think outside the box and explore new ways to incorporate your leopard print scarf into your wardrobe. Wear it as a turban, rock it as a bandeau top or tie it around the strap of your favorite handbag to get the most use out of this classic, versatile accessory.