What Color of Blouse to Wear With a Beige Skirt?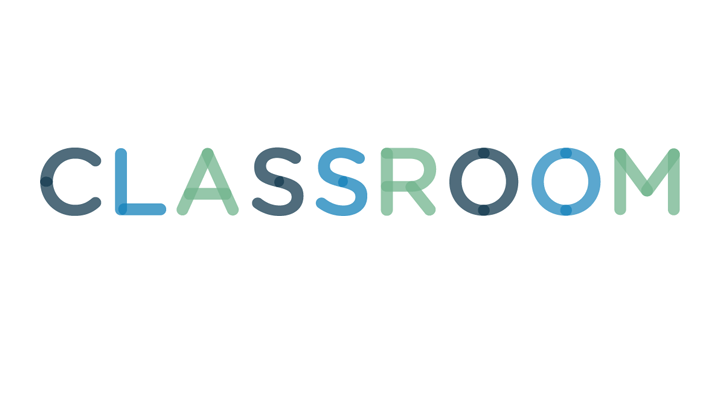 Mike Windle/Getty Images Entertainment/Getty Images
A beige skirt is like a pair of jeans -- easy to come by and easy to match. If you're struggling to narrow down your blouse options to a few front-runners, use color as your inspiration. The options are anything but ordinary.
Bold neutrals create a striking contrast with a beige skirt. Opt for a white button-down, a chocolate-brown peasant blouse, a black V-neck T-shirt or a navy cap-sleeve blouse. These neutral hues can be both casual and dressed up, so the style of the blouse and your footwear will dictate the overall look. Take a nautical approach to your styling with a beige skirt and navy-and-white striped top. Accessorize with navy ballet flats and carry an anchor-emblazoned canvas tote bag.
Counterbalance the subtlety of beige with eye-popping colors, ,such as orange, bright yellow, citron or paprika red. For a summer party, wear a beige miniskirt with a sleeveless tangerine blouse and gold hoop earrings. Finish the look with metallic T-strap sandals or cognac wedges for extra height.