What Goes Well With a Beige Top?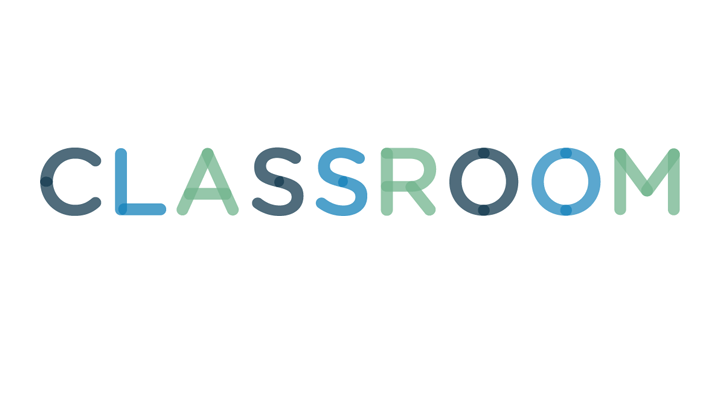 Fernanda Calfat/Getty Images Entertainment/Getty Images
Beige rarely musters any emotion when it comes to fashion. But while it may not be the most interesting shade, it makes up for its lack of pizazz with incredible versatility. By using other pieces strategically, you can jazz things up so that beige becomes anything but boring.
Vibrant prints like colorful florals and abstract watercolors are perfect pairings for muted beige. Choose skirts in these prints or combine a beige blouse with printed denim jeans or patterned trousers for a classic outfit appropriate for day or night. Bright, solid bottoms in shades like fuchsia, chartreuse and cobalt look equally stunning when paired with a basic beige top; try a tie-front or peasant blouse for a pretty, feminine look.
Leather garments are fabulous pairings for neutral beige tops. Tuck a beige top into a leather skater skirt or pencil skirt for a classic outfit with an edge. Whether it's a beige tank top or a chiffon button-down, these tops perfectly complement tough leather. Leather shorts and leather leggings can prove classically trendy options when paired with long, flowing beige tunics.
Whether dark wash or light, denim jeans are simple yet effective pairings for beige tops of all styles. For instance, pair a beige tank top with costume jewelry and denim jeans for a casual but stylish outfit. For a trendier look, rock a distressed pair of denim with a sweet beige top with ruffles, creating a cool contrast of hard and soft. Denim cut-off shorts and flat boots are great pairings for a voluminous beige top or an off-the-shoulder beige sweater. Consider adding a cool fedora or floppy hat to finish the ensemble.
Leopard pieces easily add oomph to beige pieces, so pair these together to form a wide variety of stylish outfits. Tuck a beige camisole into a traditional brown-and-tan leopard pencil skirt and finish off with a black blazer for an appropriate work outfit. Remove the blazer and swap your conservative heels for a fun, frisky pair to transform the ensemble for happy hour. You can also wear a beige chiffon button-down blouse with a leopard mini -- choose a skirt in the more traditional neutral hues or go with a more daring leopard combo, like red and black spots. Both work equally well with beige.
Monochromatic looks are ultra chic, and pairing beige tops with beige or tan bottoms is bound to result in an glamorous ensemble. For added glitz, rock a pair of gold sequin pants or a metallic skirt while wearing a muted shade on top. A silk beige blouse paired with tan high-waist trousers, a sleek skirt or a camel pant suit exudes elegance. Finish the look by adding gold metallic accessories.