How to Glamorize a Plain Black Dress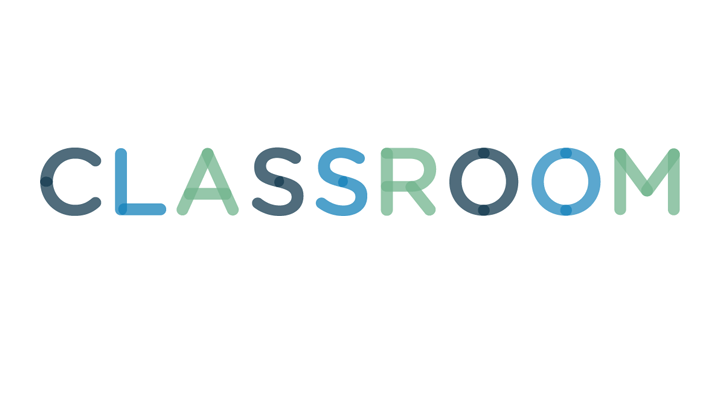 Photos.com/PhotoObjects.net/Getty Images
While the rule in real estate is "location, location, location," in fashion is "accessorize, accessorize, accessorize." Accessories quickly change the look and feel of an outfit without permanent alterations. Something basic, like the ever important little black dress, can easily be dressed up and glamorized with shoes, jewelry and other embellishments, all of which are easily changed later to create a completely different look with the same dress.
Blazers, belts, tights, scarves and shawls all add style and interest to a black dress, as do shoes. Remember that black goes with everything, leaving you free to choose bright colors and loud patterns without fear of clashing.
Jewelry is a slam dunk when it comes to classing up a plain dress. Wear large statement pieces, such as chunky necklaces, wide bangles, large brooches and dangle earrings. Pearls and diamonds both add a touch of classic elegance.
Clutches and handbags also add flair to a plain black dress, as does bling. Dressing up a little black dress is one of the few times you can use gold sequined handbags and shoes without looking tacky or over-the-top.
Remember to glam yourself as well as the dress. A straight, sleek hairstyle with a brightly colored barrette will make your dress appear more glamorous, as will bold lipstick.