What Color Tights Go With a Navy Skirt?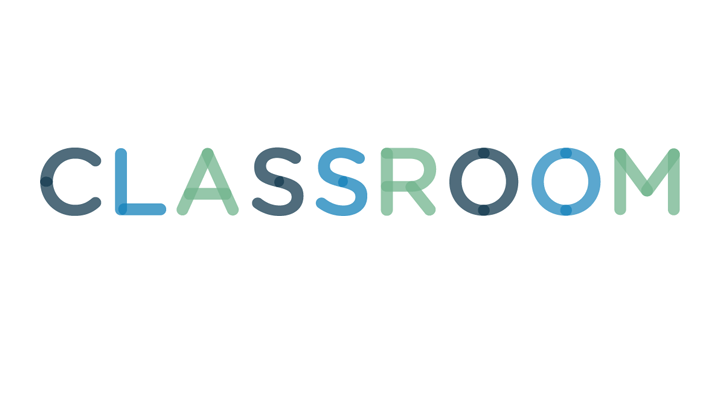 Jason Merritt/Getty Images Entertainment/Getty Images
When it comes to versatile clothing, a navy skirt definitely tops the list. This flattering hue works as a wardrobe neutral, so you can pair it with everything from a preppy white button-down to a funky red graphic tee. The same is also true when it comes to choosing tights to wear with your skirt. Depending on how subtle or bold a look you want, you can rock your navy skirt with tights in a variety of colors, and make it feel fresh every time you do.
If you want a sleek, simple look that also will elongate your frame, pair your navy skirt with navy tights. By matching your tights to your skirt, you'll extend the line of your legs, so they appear longer and leaner. To really amplify the look, team the skirt and tights with a navy V-neck sweater or blouse and add navy ballet flats to complete the outfit. Mix things up by pairing the navy skirt and tights with a white button-down blouse and brown suede knee-high boots for a polished ensemble that incorporates additional neutral shades.
Pairing your navy skirt with tights in a dark neutral shade works well because neutrals coordinate with any color, and dark neutrals are the same depth as your navy skirt. Team a cream scoop-neck sweater with a navy pleated skirt, charcoal tights and heeled black loafers for a polished look. You can also wear brown tights with your skirt -- pair a navy V-neck with a navy circle skirt and add chocolate brown tights and matching ankle booties. For a sharp, modern vibe, rock your navy skirt with black tights. Try a dark blue sequin tank with your navy skirt, and slip into sheer black tights and black pumps for an evening out.
If you want to stand out, pair your navy skirt with tights in a light neutral shade. Wear a white lace blouse with a navy mini, white tights and navy pumps for a look that's sure to get you noticed. If white tights are a little too stark, try a cream, ivory or beige pair instead. Team your off-white tights with a long-sleeve navy tee and navy A-line skirt, and add cognac mid-calf boots to finish the look. You can also try your skirt with dove-gray tights -- wear the tights and your skirt with a cropped chunky-knit sweater in charcoal and finish with dark gray booties.
Since navy can function as a neutral itself, opt to add color to your look by choosing tights in a bold shade. Pair a navy cardigan with a matching pleated skirt and red tights to really stand out. Add navy or red ballet flats to complete the ensemble. Tights in a rich burnt-orange shade can also work well with a navy skirt -- rock a sky-blue blouse with a navy fit-and-flare skirt, orange tights and chocolate knee-high boots. For some added brightness, try tights in magenta or fuchsia with a silky white blouse, a navy mini and a pair of navy pumps.