Missouri State Gunsmithing Schools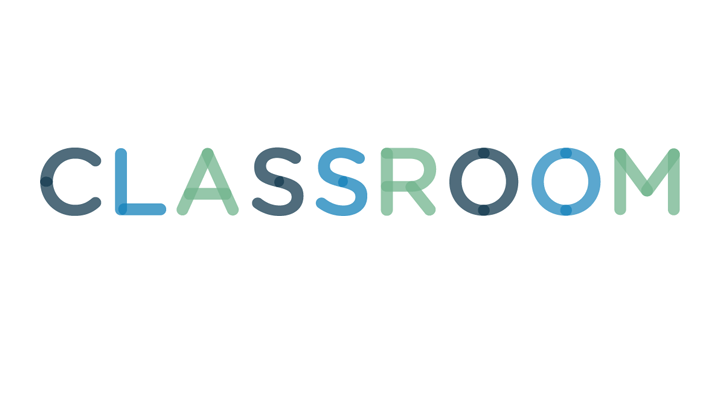 Learning the specialized trade of gunsmithing requires something more than your typical local community college program. In Missouri, schools offering gunsmithing programs are all distance learning opportunities. As always, before beginning a new field of study, spend time getting to know the job opportunities available in your area. Attend gun shows where experienced gunsmiths congregate and try to find someone who is willing to take on an apprentice. The combination of study and hands-on work will make all the difference in your education.
Based in Kansas City, Foley-Belsaw is a distance learning institution that offers students training at their own pace, so that you can match what you learn through the program with your own needs and work schedule. You'll receive necessary tools with the program's curriculum; this is helpful in finding a position with a master gunsmith, since many require that you purchase your own tools at the outset.
2
Penn Foster Career School
Penn Foster Career School provides comprehensive education in gunsmithing along with numerous other programs. Special traits of the program include in-depth instruction in restoring antique firearms, as well as fitting and finishing wood stocks. Penn Foster is another distance learning institute and has high regard in the industry. Penn Foster does not provide tools with instruction.
Based in Norcross, Georgia, Ashworth University's gunsmithing program is a recognized home study diploma program that takes approximately three months to complete. The cost of tuition does not include tools, but does include numerous study materials, as well as a supplemental guide on how to begin your own gunsmithing business.
The Modern Gun School provides home-based distance learning that prepares both firearms enthusiasts and budding gunsmiths with technical training to advance their knowledge of firearms restoration and repair. Training takes six months or less, and the school offers two training levels. Basic gun repair helps teach practical application to hobbyists, while the advanced course delves more deeply into the gunsmithing trade, providing instruction in not only gunsmithing, but also in starting and operating your own gunsmithing business.
2

"You're Certifiable: The Alternative Career Guide;" By Lee Naftali; 1999