Mortuary Science Online Degrees
26 SEP 2017
COLLEGE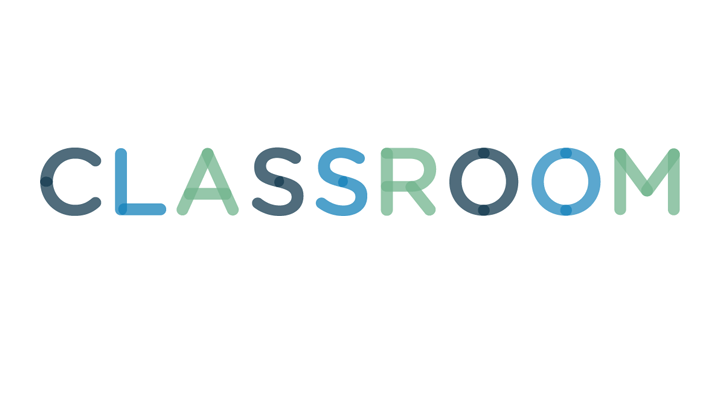 George Doyle/Stockbyte/Getty Images
The hands-on lab requirements of mortuary science degree programs have kept this profession estranged from online learning. However, according to the American Board of Funeral Service Education those who need educational flexibility can find at least 12 programs that offer more than 50 percent of their content through distance learning. Mortuary science is not an area that lends itself to a 100 percent distance learning program due to the hands-on nature of the work.
1
Profession Prerequisites
According to the U.S. Bureau of Labor Statistics, "All funeral directors must be licensed by the state in which they work ..." and "must have at least an associate's degree in mortuary science. A growing number of employers, however, prefer applicants to have a bachelor's degree." Applicants must be at least 21 years old, complete two years in a mortuary science program approved by the American Board of Funeral Service Education, and serve a one- to three-year apprenticeship.
Many undergraduate two-year programs do not award an associate degree until after the student has passed state or national board certification. For instance, Colorado's Arapahoe Community College program requires students to pass the national board exam prior to degree provision, while Florida's St. Petersburg College offers classes toward this degree without certification as a requirement. Basic classes include anatomy and pathology while cremation history, embalming techniques, funeral directing, thanatology and funeral law serve as specialized courses.
3
Hands-On Apprenticeships
Colorado is the only state in the nation that does not require a funeral license. However, all other states do. This mandates that college programs include apprenticeships, which are usually performed either during school or after graduation. Common apprenticeships include working directly with a community funeral home, a county office embalmer, or any other institution that offers mortuary-type services. Hands-on activities for this profession ensure self confidence, provide professional networking, and lead to license eligibility.
As of 2010, the annual median pay range for funeral directors was $54,140, the BLS says. Opportunities in funeral services employment are contingent upon how many baby boomers retire, so prospects may be based on the BLS Occupational Outlook Handbook prediction of an 18 percent increase in available jobs between 2010 and 2020. Prospects are brighter for those with embalming licenses and those who are willing to travel. Furthermore, most states require that funeral directors learn new technologies through continuing education.