What Post-Secondary Education Do You Need for a Vet Technician?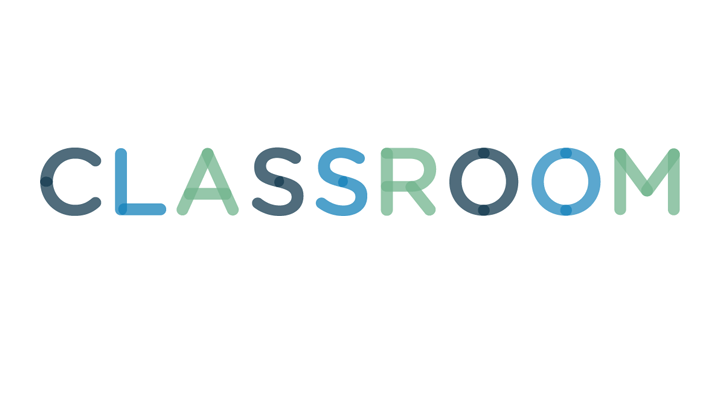 The American Veterinary Medical Association (AVMA) mandates that all veterinary technicians (vet techs) have a minimum of a two-year associate degree from an accredited community college program. As of 2009, the AVMA accredited 160 vet tech programs in 45 states. Vet tech programs, like many other college programs, can be completed in the classroom or online.
Vet techs perform duties to assist a veterinarian, similar to the way in which a nurse assists a doctor. For example, vet techs conduct routine laboratory tests such as urinalysis and blood counts. With advanced training, vet techs can specialize in particular areas such as dentistry, anesthesiology, internal medicine and emergency medicine.
2
Post-Secondary Programs
The post-secondary programs for vet techs are science-based programs with courses in anatomy, physiology, chemistry, nutrition and reproduction. Programs may include courses in medical mathematics and veterinary office management. Courses are typically delivered in a clinical and laboratory setting using live animals. Some programs also incorporate a practicum element.
The vet tech admission process is highly competitive. Applicants for vet tech programs are more likely to be successful if they have taken numerous high school science, biology and math courses and science courses beyond high school. Applicants are assessed on the basis of their overall academic ability, particularly in math and science courses, and their SAT/ACT scores, as well as on their experience and motivation. Programs may require applicants to be 18 years of age prior to entering clinical courses.
Graduation from a vet tech program does not necessarily make a person a vet tech. Most states require vet techs also to pass a credentialing exam after completing a vet tech program. The credentialing exam consists of oral, written and practical portions.