How to Get H.V.A.C. Certified in Pennsylvania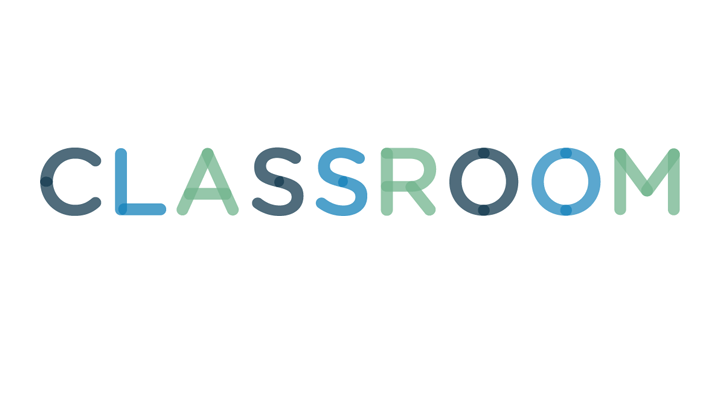 Many successful careers involve heating, ventilating and air conditioning. HVAC certification provides individuals with professional level experience to help find a reliable and rewarding job in the field. Getting HVAC certified in Pennsylvania is similar to the process in other states throughout the country. Proper study and training are necessary before certification is obtained. Making the choice to go for your HVAC certification can boost a resume and bring success to any job search.
Textbooks
Educational software
Register with an HVAC school in Pennsylvania. Select a program in your area and set up a meeting to enroll. Contact administrators at Admiral Peary Vocational Technical School, for example, or Butler County Area Vocational Technical School. Complete the necessary registration forms and sign up for in-class or online learning programs.
2
Download instructional software
Download instructional software and read textbooks related to HVAC education. Study materials related to circuit wiring, air properties, soldering, switches, refrigeration, air conditioning and heating systems. Take additional courses in computer-aided drafting, geometry, English and physics to broaden your HVAC knowledge.
3
Taking the American Refrigeration Institute Exam
Complete all technical school programs by taking the American Refrigeration Institute Exam, Refrigerant Recovery Exams and additional tests associated with HVAC certification. Be prepared for eight weeks to two years of study, depending on your selected program.