Best Instrumentation Engineering Colleges
26 SEP 2017
COLLEGE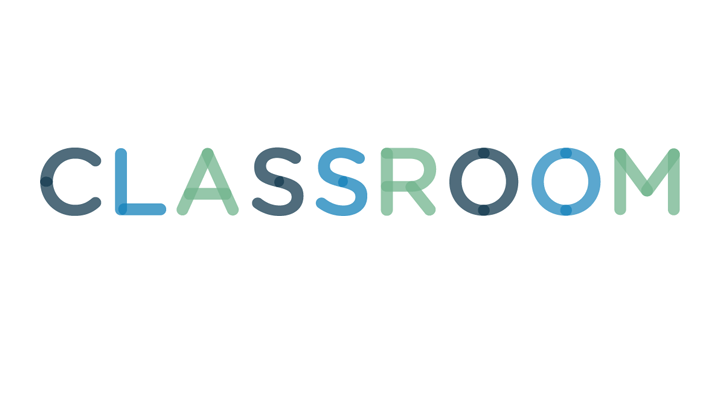 Digital Vision./Photodisc/Getty Images
Instrumentation engineering technicians are responsible for the maintenance and operation of industrial and power plant instrumentation and control components. From food processing plants to paper mills to power generation facilities, these technicians keep automated processes up and running. Several schools across the U.S. offer programs specifically catered to this field and offer unique features that benefit students.
Located in Pocatello, Idaho State University College of Technology is home to the Energy Systems Technology & Education Center (ESTEC), a unique partnership between the school, Idaho National Laboratory and Partners for Prosperity. ESTEC offers an Associate of Applied Science degree program in instrumentation and control engineering technology for energy systems as well as several related technical certificate options. The programs were developed with strong input from the partners to better prepare students for careers in the industry. And students are able to learn in an environment similar to actual workplaces, using actual equipment and practicing standard procedures.
2
Delaware Technical Community College
Delaware Technical Community College's Stanton campus offers an instrumentation engineering technology option through the electronics and computer engineering technology program, which is accredited by the Engineering Technology Accreditation Commission of Accreditation Board for Engineering and Technology. Programs at Delaware Tech are developed based on input from industry experts, and students have the opportunity to participate in hands-on lab experiences. Course work includes critical thinking skills as well as the tools, theory and techniques associated with instrumentation engineering. Delaware Tech boasts a 90 percent placement rate for graduates.
3
Oklahoma State University Institute of Technology
Oklahoma State University Institute of Technology, in Okmulgee, Oklahoma, offers students the opportunity to earn while they learn. All students gain hands-on experience through paid internships as a required part of the program. Additional hands-on experience is offered through industry-sponsored lab opportunities. The school offers a Bachelor of Technology program in instrumentation engineering technology which builds off of their associate degree program in electrical and electronics. The program culminates with a final project, which might include autonomous object-avoidance robots, extreme water purification systems or other related processing systems.
The University of Houston's downtown campus offers a Bachelor of Science in Engineering Technology with a focus on control and instrumentation engineering technology (CIET). The school has two complete state-of-the-art laboratories dedicated to the program: the Control and Instrumentation Lab and the Engineering Computing Lab. The program, accredited by the Accreditation Board for Engineering and Technology, strives to integrate computer software analysis and design skills with hardware implementation. In addition, CIET students have the opportunity to become student members of the Instrument System and Automation (ISA), the leading institute for control and instrumentation professionals.