What Is a Practicum Experience in an MSN Program?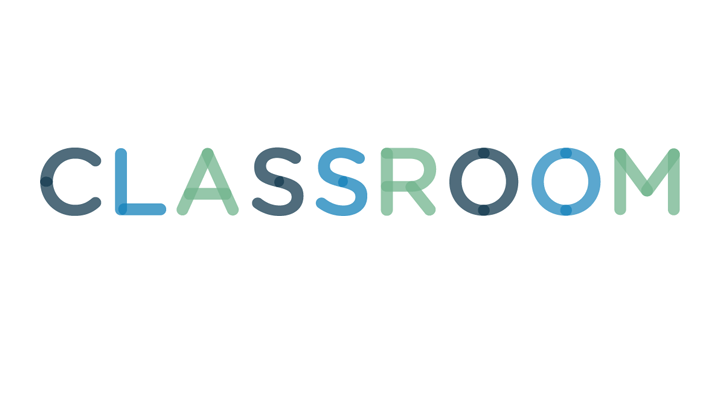 Nurses with a Bachelor's of Science in Nursing (BSN) degree are able to attend a Master's of Science in Nursing (MSN) degree program for educational advancement. A nursing practicum experience is a course that places emphasis on engaging in activities to apply practical use of learned theory, while under direct supervision.
The nursing practicum is a capstone course. The practicum experience allows MSN students to work with and be observed by nursing mentors and experts. Objectives include assessment of professional development and stepping stones to career advancement. The number of course credits and prerequisites depends on the institution of higher learning.
The University of Phoenix offers a Master's of Science in Nursing (MSN) degree program that includes a practicum experience. Thomas Edison State College includes a three-credit online practicum in its MSN program. The University of Tampa includes at least two practicum courses within the MSN curriculum.
Successful graduates of MSN degree programs possibly work as nurse managers or nurse educators. Advanced-level nurses are qualified to apply for expert nursing positions. MSN students have the ability to select specialized degree concentrations, such as family nurse practitioner and adult nurse practitioner.