Schools That Offer Nuclear Pharmacy Tech Programs
26 SEP 2017
COLLEGE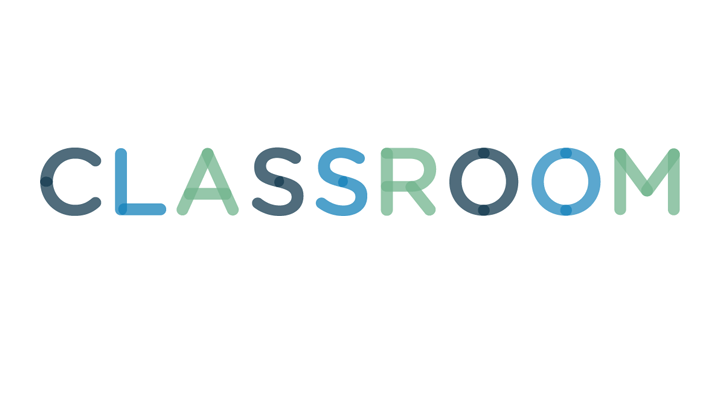 John Foxx/Stockbyte/Getty Images
Nuclear pharmacy techs work in hospitals in diagnostic centers, administering radioactive drugs to patients who are having imagining scans. With an average annual salary -- according to the U.S. Bureau of Labor Statistics -- of $68,560 and an education requirement of an associate degree, nuclear medicine technology is a lucrative career that doesn't take more than two years of full-time study to break into.
If you're looking for an affordable two-year nuclear pharmacy tech degree, your local community college likely offers in-area rates that can make your health care education reasonably priced. Community colleges typically offer associate of science or associate of applied science programs in this health care area. For example, the Oakland Community College in Bloomfield Hills, Michigan, offers an Associate in Applied Science degree in nuclear medicine technology that provides graduates with the skills and knowledge to join the field in an entry-level position, working in a pharmacy, imaging center or other medical environment.
2
Technical and Career Schools
Vocational types of schools that focus of health care may offer a nuclear pharmacy tech preparation option. For example, the Midlands Technical College in Columbia, South Carolina, offers a one-year certificate program for students who already have prior academic experience or a degree in a related area such as radiologic technology, nursing or general nuclear technology. Technical and career schools may also offer an associate-level degree as well as a certificate or diploma. The Southwest Technical Institute in Sioux Falls, South Dakota, for example, offers an Associate of Applied Science in this diagnostic area.
Getting the hands-on clinical training that you'll need to work as a nuclear pharmacy tech is necessary before you go into professional practice. Although most community colleges and technical schools offer a practical course or field placement, taking your entire program at a health-care facility provides plenty of experience working with patients and the medications that you'll use during your future career. For example, the Beaumont Health System's School of Nuclear Medicine technology in Royal Oak, Michigan, offers a program that builds upon foundational science coursework that all applicants must take before beginning the curriculum.
4
Coursework Considerations
Although each school's specific curriculum requirements may vary, you'll find similar in-class courses as well as hands-on practicals throughout most nuclear pharmacy technician preparation programs. You'll need to take basic science courses, classes on using nuclear medicine and other related clinical coursework during your educational career. For example, Macomb Community College in Warren, Michigan, requires students to take human anatomy and physiology, physics, chemistry, medical terminology, radiation safety, radio pharmacy, clinical nuclear medicine and instrumentation courses.
5
2016 Salary Information for Nuclear Medicine Technologists
Nuclear medicine technologists earned a median annual salary of $74,350 in 2016, according to the U.S. Bureau of Labor Statistics. On the low end, nuclear medicine technologists earned a 25th percentile salary of $62,900, meaning 75 percent earned more than this amount. The 75th percentile salary is $88,610, meaning 25 percent earn more. In 2016, 20,100 people were employed in the U.S. as nuclear medicine technologists.