Pipeline Welding Schools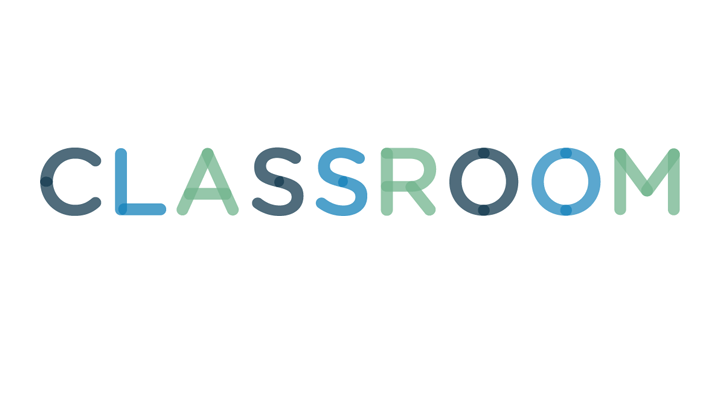 Pipeline welders fuse metal together with appliances, vehicles and construction fixtures. Pipeline welders have to know how to make calculations, read blueprints, select the appropriate equipment for the task and perform quality assurance checks. You can find vocational certificates and associate degrees that focus on welding in a number of schools in the U.S.
1
Welder Training and Testing Institute (WTTI)
WTTI was founded in 1968 in Pennsylvania. The school was originally named Breeden School of Welding since the owner's name was Ernie Breeden, a pipeline welder and engineer by profession. The school offers various basic and advanced welding courses for amateur and professional welders. One of the many programs is the "Advanced Welder Qualification" pipe course, which is designed for professional welders seeking to develop pipe-welding skills.
2
National Welding Inspection School (NWIS)
NWIS has been training welders since 1979 for working in the oil and gas industries. It conducts more than 200 four-day training programs, according to the school's website. The school offers programs for inspectors, engineers, welders, superintendents, managers and other people involved in the maintenance and construction of pipelines and plants.
Tulsa Welding School offers a seven-month "Master Welder" program, which is meant to prepare graduates to start entry level work in structural, pipe, pipeline and thin alloy welding. The program consists of 10 phases, each comprising three-week courses for a total of 30 weeks and 30 semester credit hours. The school also offers the "Associate of Occupational Studies in Welding Technology," which is an extended course of 14 months.
4
Missouri Welding Institute
MWI offers a "Master Pipe Welding and Fitting Course" which trains students for employment in pipe and structural steel welding. The course is designed specifically for welders in the areas of shop manufacturing and field construction.