Correspondence Schools for Gunsmiths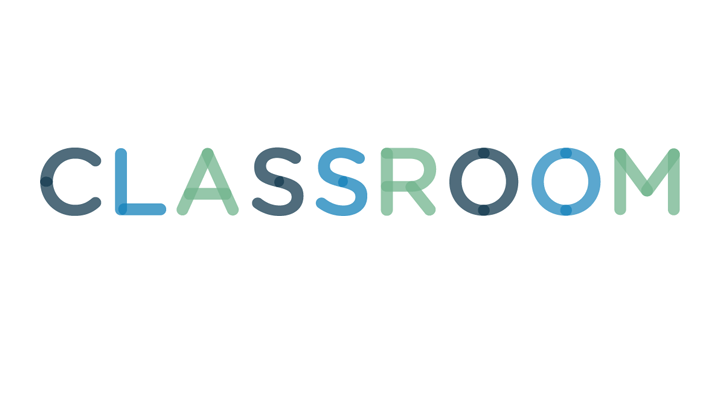 Phil Walter/Getty Images News/Getty Images
Online education programs are a great way to learn a new skill at your own pace and on your own schedule. Online gunsmithing courses give you the opportunity to experience the many different facets of gunsmithing over a few months and then decide if you find it interesting enough to build a career around. Remember that you will likely also require hands-on training and experience to secure employment. By looking at various programs, you can choose the one that best fits your requirements.
Accredited by both the Distance Education and Training Council and the Better Business Bureau, Ashworth College offers a career diploma program in gunsmithing. The program consists of 19 lessons and, according to the college's website, can take as little as six months to complete. At the time this article was written, the three payment schedule options ranged from $658 to $798. This tuition includes study guides, a textbook, open-book online exams and academic support and tutoring.
2
The American Gunsmithing Institute
The American Gunsmithing Institute offers an extensive series of video and DVD courses that are "intended for hobby and recreational purposes and are not certified." It also offers a certified gunsmithing course that lasts as little as 3 months. The AGI is accredited by the Better Business Bureau but not by the Distance Education and Training Council. The institute offers a free introductory video, but there were no prices listed for this program on its website.
In business since 1946, the Modern Gun School is accredited by the Better Business Bureau, but not the Distance Education and Training Council. The school offers two levels of gun repair training -- basic and advanced. At the time of this writing and depending on the payment plan, the 31-lesson basic course costs between $1142 and $1342. Aimed at the hobbyist, it includes four hands-on projects that must be completed in order to receive a diploma. The 65-lesson advanced course costs between $1442 and $1642 and includes seven projects. According to the school's website, it is "designed to introduce students to the concepts and skills needed by the professional gunsmith."
There are many correspondence courses available for gunsmithing. They vary greatly in terms of quality of content, academic support, tuition cost and institutional credibility. All of them lack the hands-on machine shop equipment training that is required to work in a professional gunsmith shop. Also, depending on the state where you receive your training and where you seek employment, you may find that your diploma or certificate is not recognized despite the school or institution being accredited with the Better Business Bureau or the Distance Education and Training Council. Investigate all of these aspects before making a decision and commitment on where to spend your hard-earned dollars.