Towboat Training Schools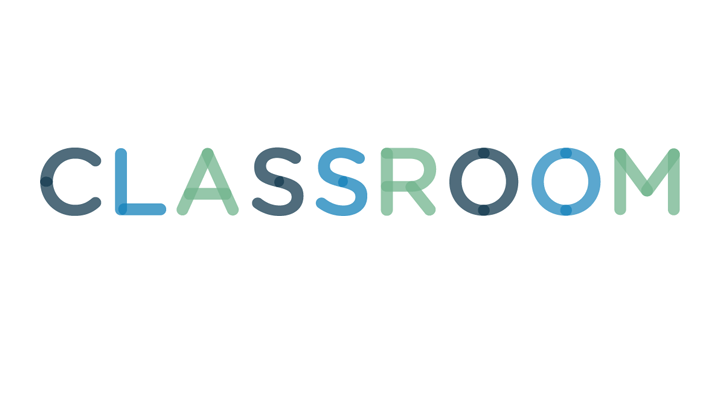 Professionals working on towboats are regarded as merchant mariners. The United States Coast Guard requires all merchant mariners to renew professional licenses every five years. Training for licenses is available at several schools across around merchant-operated waterways around the country. Schools may offer a variety of training programs for towboat mariners, such as towing assistance, able seaman, radar observer and fire safety.
The U.S. Merchant Marine Academy offers a towboat training program in nautical science. Courses include able seaman, basic M9 pistol qualification, boatswain mate, celestial and ocean navigation, and emergency procedures. The State University of New York Maritime College offers a professional education and training program for license renewal and career training. Some courses are offered online so that mariners may continue coursework while at sea. Courses are offered in radar and lifeboatman.
The Workboat Academy at the Pacific Maritime Institute trains mates for work on tugs. The mate is second in command to the boat captain. Graduates receive a 500-ton license for ocean towing and 1,500-ton license for near-coastal towing. Crawford Nautical School offers programs in mate towing vessels and master towing vessels. Officers may train for oceans, Great Lakes and inland rivers, Western rivers and limited geographic areas, such as bays.
Houston Marine Training Services offers classes in first aid, terrestrial navigation, advanced firefighting and bridge resource management. A program is available so that seaman may obtain an assistance towing license as well. Online and home-study materials are available to aid in completion of the program. San Jacinto College has teamed up with Mid-Atlantic Maritime Academy to offer training in the Port of Houston's Ship Channel. Students will learn how to tow hazardous chemicals and can upgrade a towing license from 100 GRT to 200 GRT.
Great Lakes Maritime Academy offers towboat hands the opportunity to take courses toward required licenses. Courses in radar, able seaman and qualified member of the engine department are available. The River School offers training and licensing courses in a variety of towing procedures. Courses include steerman and master towing for both Great Lakes and inland river waterways, inland navigation rules, maritime security and tank barge fire safety. A special course in river survival is also offered. This school was especially established for towboat mariners.