Dirt Bike Mechanic Schools
26 SEP 2017
COLLEGE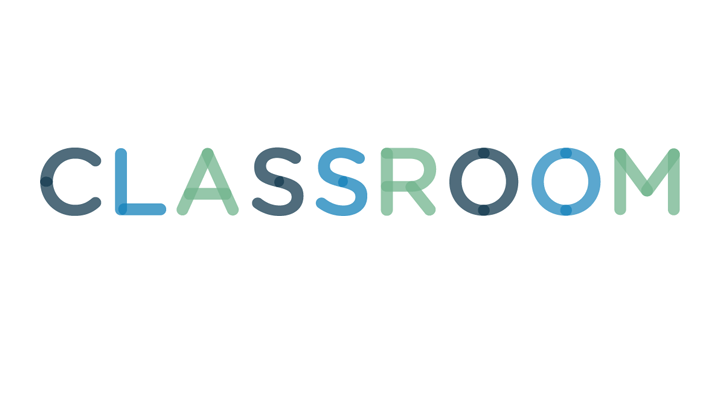 Hemera Technologies/Photos.com/Getty Images
If you enjoy riding dirt bikes, you may want to have a career in fixing them. Various motorcycle repair schools teach students how to maintain and perform technical repairs on dirt bikes. Dirt bike mechanics can find employment in dealerships across the country, start their own business, or even work as a technician for Motocross events. By knowing some of the popular motorcycle tech schools, you can begin further investigating these institutes to find the one to best meet your educational and career goals.
1
Universal Technical Institute
With various campus locations located coast-to-coast, students have several campuses to choose from if they want to learn how to repair dirt bikes. Students learn all about engine operations, trouble-shooting and dirt bike diagnostics. They also learn how to maintain the fuel and electrical systems and how to maximize power and performance. Those enrolled receive hands-on training with dirt bike makers like Suzuki, Kawasaki, Honda and Yamaha. Universal Technical Institute's motorcycle course consists of a 36-week core skills program and one 12-week elective. If students aspire to work for a manufacturer or dealer, they can also take a 12 to 24 week manufacturer specialty elective in addition to the primary program.
Ohio Technical College's PowerSport Technician program prepares students to become top technicians in the industry. Not only do enrolled students learn how to troubleshoot dirt bikes and diagnose and repair fuel and electrical issues, they also get to earn their Associate of Applied Science degree that gives them an academic background to help them succeed in business management. The course is divided into core modules, off-road modules and manufacturer specific modules. Students learn how to work on Hondas, Yamahas, Kawasaki and Suzuki dirt bikes.
Located in North Randall, Ohio, the PowerSport Institute produces specialized motorcycle mechanics trained to work on dirt bikes and other off-road vehicles. The program is split between two sections: the core module and the manufacturer module. The program runs a course of 48 weeks in which students learn how to troubleshoot and diagnose electrical and fuel related issues and restore bikes to perfect running order. Students learn how to master the fundamentals of engines, fuel systems, suspension, chassis and electrical systems. Students also learn to repair ATVs, snowmobiles, watercraft and other personal vehicles.
With five campuses stretching from Daytona, Florida, to Long Beach, California, WyoTech is a leader in motorcycle technology that includes dirt bike mechanical training to students located all over the country. WyoTech's hands-on training provides students with the skill set to master the inner workings of suspension systems, brakes, fuel systems, electrical systems and various engine types. WyoTech students graduate with the ability to service American, European and Asian dirt bikes, making them highly employable in dealerships or repair shops.