Flooring Trade Schools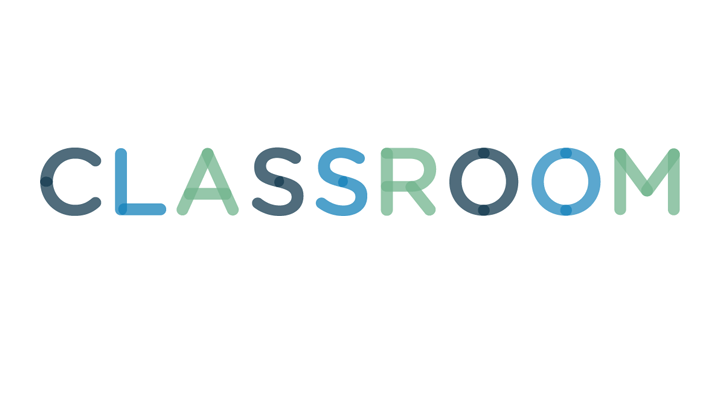 The floor trade includes installation, replacement and repair of all types of floor coverings including carpet, wood, cork, vinyl, linoleum, rubber and plastic. A skilled technician will also know how to prepare sub-flooring, read construction plans and accurately calculate both basic and complex surface measurements. Training for professional floor trade employment requires three to four years of experience and methodical study. Ongoing development of advanced artistry can be a lifelong educational pursuit.
1
Apprenticeship Programs
Flooring trades have strong projected job growth and represent one of the more stable job classifications in the construction industry. Flooring companies, labor unions and state workforce development programs offer floor trade apprenticeships to support job growth and ensure future skilled labor for the industry. Math skills, physical dexterity and stamina are required. Participants in three to four year training programs are chosen by application and paid scaled journeyman's wages as skills develop.
Floor trades professionals with some work experience can advance career options through certification programs offered by private trade schools. Courses in estimating, pattern work, hardwoods, carpeting, laminates, inspecting and business management can be studied independently and progressively over a period of months or years at the tradesman's own discretion.
3
Carpet and Rug Industry Continuing Education
The Carpet and Rug Institute offers continuing education courses in fibers and dyes, medical, industrial and hospitality space installation considerations, adhesive applications and other advanced trade topics. Courses including CEU credits start at $25. Visit the Carpet and Rug Institute link in the references section below for a list of ongoing classes.
4
Specialized Floor Trade Study
Wood, laminate and carpet floor designs can be developed to a form of artistry that can advance career goals and maintain excitement and interest in the trade for a lifetime. Many high end installation companies offer certification courses in their own style that once completed, place the installer on a referral list for the company's products. Individual design schools are also available across the country. Time, travel and personal investment will be required to complete this type of study.