The Best Construction Trade Schools in California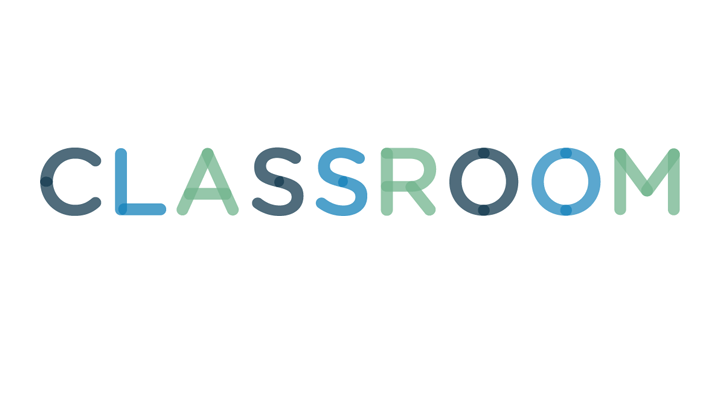 Quality construction trade schools provide great field experience and assistance in finding work upon completion. Employers recognize good trade schools and often hire graduates, because they know these employees are well-educated. This gives employers an additional incentive to work with a school's job placement department when looking to fill open positions. California has many construction trade schools, due to its thriving industrial sector and mild climate.
1
Riverside Community College
The Riverside Community College community has three campuses located about 60 miles outside of Los Angeles, California. This two-year public school provides students with the opportunity to get a Certificate in Construction Technology or an Associate in Science in Construction Technology. Students may also begin the work required to get into a Construction Management Program at a four-year university by completing the associate program. The programs are comprehensive and provide actual experience in the construction field. The college also offers assistance with job placement.
Riverside Community College Main Campus 4800 Magnolia Avenue Riverside, CA 92506 951-222-8000 rcc.edu
2
El Camino College's Construction Programs
El Camino is located about 20 miles outside of Los Angeles; it offers two construction programs: Certificate of Achievement in Construction Technology and Associate in Science in Construction Technology. Both programs give students hands-on experience, allow students the opportunity to take a variety of electives and give students the opportunity to become proficient in specialties, such as carpentry, cabinet making and furniture making.
El Camino College 16007 Crenshaw Blvd. Torrance, CA 90506 310-532-3670 elcamino.edu
3
City College of San Francisco
CCSF offers a two year construction management program that prepares students for a wide variety of jobs in the construction field. Graduates who earn a construction management certificate may choose to work as field assistants, expediters, materials clerks or as assistant estimators. Students may also choose to take additional coursework to become licensed as building contractors, building inspectors, appraisers, estimators or foremen. The opportunity to become licensed for a specialized position within the construction industry will increase the chances of graduates finding employment after completing their coursework.
City College of San Francisco Main Campus 50 Phelan Avenue San Francisco, CA 94112 415-239-3000 ccsf.edu
Fresno City College offers students to paths to pursuing a career in construction. The first path leads to a Certificate of Achievement. The second path leads to an Associate in Science Degree. To qualify for either option, students must complete 12 courses focused on the construction industry. These courses include: materials of construction, industrial math, residential construction, preparing for employment opportunities and roof framing. Courses are comprised of classroom work and field work. For students wishing to acquire an associates degree, additional academic courses--as well as electives specific to the construction industry--are required.
Fresno City College 1101 E. University Avenue Fresno, Ca. 93741 559-442-4600 fresnocitycollege.edu