Dialysis Technician Schools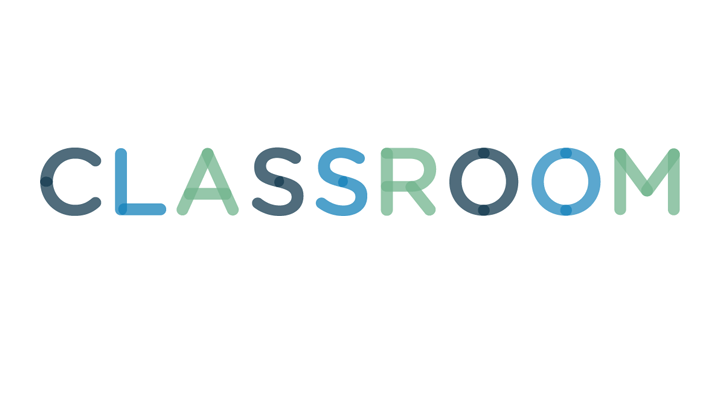 Medical patients with kidney failure often rely on dialysis machines to remove toxins from their circulatory system. Dialysis technicians operate dialysis machines, monitor patients and record data. To become a dialysis technician, you must complete an accredited degree- or certificate-program and pass a licensing exam. Many colleges and technical schools offer dialysis technician training programs.
Dialysis technicians typically hold a certificate or associate degree. Most community colleges and technical colleges require applicants to have a high school diploma or GED. Training in dialysis technology covers administration of local anesthesia, dialysis machine operation, venipuncture and basic patient care. Programs vary in length, typically taking several months to a year to complete.
2
Malcolm X Community College
Malcolm X Community College, located in Chicago, offers an associate degree program in renal dialysis. Applicants must have a high school diploma or GED and two letters of recommendation to be considered. After completing the program, students receive an Associate in Applied Science degree and are qualified to work as dialysis technicians in hospitals or private clinics.
3
Hemodialysis Training School
The Hemodialysis Training School in Union City, California, offers a certificate program in hemodialysis technology. The program takes 11 weeks to complete and provides students with thorough academic and clinical training. Students work in a simulated clinic to solve problems and gain experience working as dialysis technicians. An experienced preceptor oversees students' work and supervises their training.
The Manhattan Institute, located in New York City, offers a dialysis technician certificate program in its School of Allied Medicine and Nursing. The program takes only six weeks and teaches students about biochemistry, renal anatomy and physiology, patient assessment and treatment, infectious disease control and nutrition. The program offers night and weekend classes for students who work during the day.