How Long Does It Take to Be a Licensed Electrician?
26 SEP 2017
COLLEGE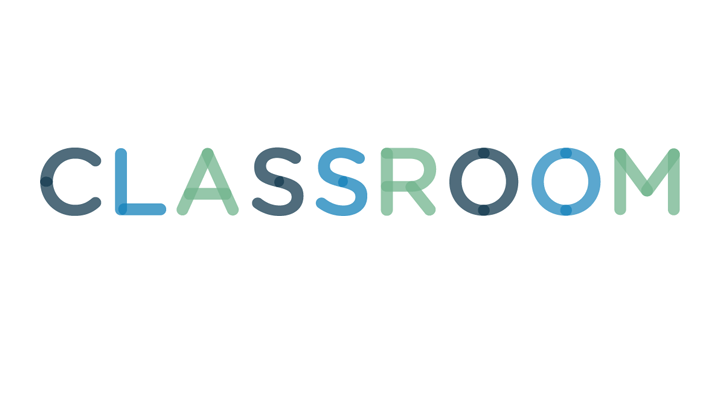 Jupiterimages/Photos.com/Getty Images
According to the Bureau of Labor Statistics, job growth for electricians is expected to be greater than average for all occupations over the next seven years. With the emergence of alternative power, even more electricians will be needed in the future to install and maintain these power sources in homes, businesses and power grids. With a little bit of time and hard work, you can become a licensed electrician and take advantage of these expanding job opportunities.
1
Educational Requirements
Educational preparation to become an electrician takes anywhere from one to four years. To train to become an apprentice, a high school degree, GED or a two-year associate degree is required. These minimum educational requirements can be waived if you can provide proof of work experience in the electrical construction field. The Electrical Training ALLIANCE recommends completing at least one year of algebra or its online technical math course.
2
Apprenticeship Programs
To apply for an apprenticeship, you must first pass the algebra and functions test, as well as the reading comprehension test. If you do not pass, you must wait six months to retake it. Apprenticeships generally last four years, but there is some variation in length. They typically require 144 hours of technical training and 2,000 hours of on-the-job training. The training completed on the job is paid, however.
3
Specialized Apprenticeship Programs
The National Electrical Contractors Association sponsors over 300 apprenticeships. There are four different types of apprenticeship programs focusing on specialty areas: outside linemen, inside wiremen, telecommunications technicians and residential wiremen. These programs vary in length. According to the Electrical Training ALLIANCE, training programs for inside wiremen are five years long, outside linemen programs are three and a half years, and residential and installer technician apprenticeship programs are three years.
4
Technical and Trade Schools
Some electricians begin their training by attending a technical or trade school. Many technical schools offer apprenticeship programs as well as classroom training. These schools partner with the Electrical Training ALLIANCE to provide training by industry professionals. Be sure to check that your technical school program is monitored by the Office of Apprenticeship and Training. One benefit of technical schools is that the credits earned while in school are often transferable to a four-year or community college.