Steps to Get Into Auto Mechanics College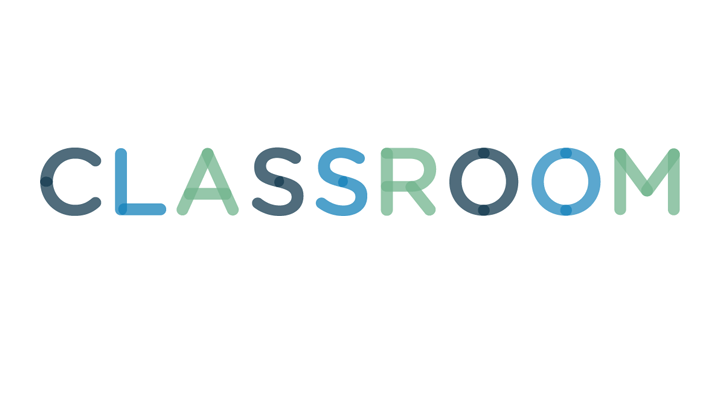 Jupiterimages/Stockbyte/Getty Images
Becoming an auto mechanic is the dream of many young people. Those who enjoy working with cars and making repairs may aspire to attend auto mechanics college and earn a degree in order to build a career. Community colleges or vocational schools provide degree and certificate programs in automotive technology, and students who graduate are qualified to earn professional certification through the National Institute for Automotive Service Excellence.
High school students planning to attend auto mechanic's college might look for part-time work in a repair shop to gain knowledge in the field before entering college. This hands-on experience is helpful, but for acceptance into an automotive program, you will also need to complete high school. Taking classes in automotive repair, computers, advanced mathematics and English while in high school will improve your abilities to perform at the college level. Most certification programs and all degree programs require students to hold a high school diploma or general equivalency diploma. Once you have completed those requirements, you are ready to apply for admission to the automotive program of your choice.
Look to local community colleges for courses in automotive mechanics. Fill out the required application online or in person. The application will ask for information including your name, address, phone number, high school GPA and preferred area of study. Some applications may ask you to explain your career or academic goals, and it is important to note any experience you have in the auto repair field. Take time to thoroughly answer all questions and double check your spelling before submission in order to make a good impression. Once your application is received, an admissions officer will contact you in order to complete the process.
3
Take the Placement Test
Many community colleges require students to take a placement test in order to provide them with the best academic experience possible. A placement test will assess your reading, mathematics and communication skills. If you pass the test, you will be placed in college-level courses. If the assessment shows you are lacking the skills needed to perform at the college level, remedial courses or precollege workshops may be provided to help you improve these skills in order to be successful.
Once you have been accepted into the automotive technology program, you will need to pay tuition and purchase the materials needed to complete course work. Contact your school's financial aid adviser to help you apply for scholarships or grants if you qualify, or you can apply for student loans if necessary. With the financial aspect taken care of, you are ready to pursue your college degree in automotive mechanics and are on your way to a new and exciting career.
The National Institute for Automotive Service Excellence will certify qualified mechanics in several areas, including repair technician, parts specialist, collision damage estimator or service consultant. To earn ASE certification, you should register for the exam upon completion of your degree. Once you have passed the test and have been employed for two to three years as an entry-level mechanic, you will be ASE certified. You can also choose to take the exam after you have completed the necessary years of work experience. Your ASE certificate will be renewed every five years with the successful completion of a new test. This certification is an honor that assures car owners you are a highly qualified professional mechanic, and it provides opportunities for advancement in the automotive repair field.